Dr Prasanna Chandra Gautam
on
Jul 13, 2022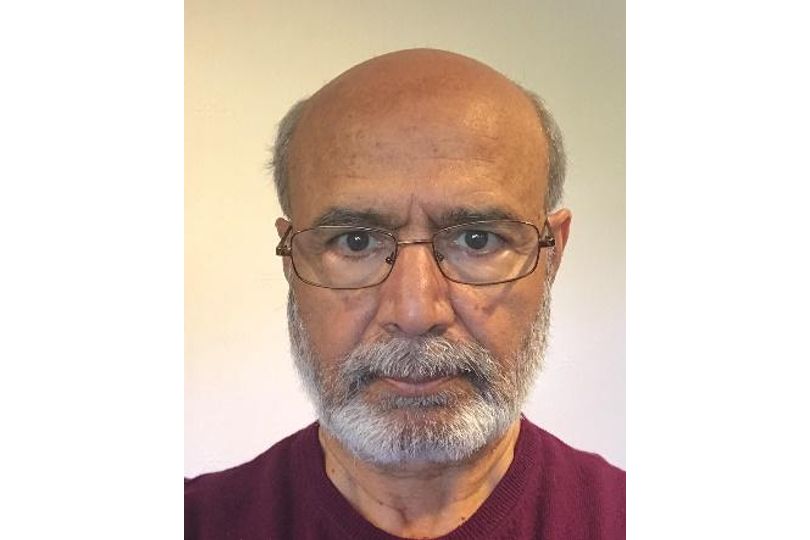 Dr Prasanna Chandra Gautam - MBBS, MRCP (UK), FRCP Edin., FRCPS, Glasgow, FRSPH (UK). He has been studying ancient Sanskrit literature since 2005. Formerly, he was a Consultant Physician and a Senior Lecturer in Medicine at Aberdeen University. Scotland and an Honorary Professor of Gerontology at Manmohan Memorial Institute of Health Sciences in Kathmandu. He was educated in Kathmandu, Varanasi, Bangalore, and the UK. He was born into an orthodox Brahmin family in Nepal, where he grew up being familiar with the traditional customs and rituals. Being an experienced science researcher and teacher, he is well placed to interpret ancient Sanskrit texts and present them coherently and systematically. He has translated the Rig Veda word for word from Sanskrit into English, Nepali, and Hindi. He lives with his wife Leela in Aberdeen, Scotland.
Besides many technical papers on medicine, his other publications include:
I need to break your other leg: Tales of medical adventures and misadventures. 2008.
Rig Veda Samhita with Mantra, Pada-patha, Anvaya, Artha, and Essence. PC Gautam et al (translator and editor), Nepali. Vol. 1-2. 2010.
Jawa Pugyo Sathi (Life after sixty). 2012.
Modern English Translation of The Rig Veda Samhita, Vol 1-4, Nepali edition 2012, Indian edition, 2015.
The Ping: An International Thriller. 2016.
Rigveda, Yathartha Anuvad. Vol. 1-4. MC Maheshwari and PC Gautam. Hindi. 2020.
Reflections in Contemporary Values, Beliefs, and Behaviours: Adventures of an Enquiring Mind. 2018, 2019.