Delhi Book Fair 2021: SHREE MAHAVIR BOOK DEPOT Is Participating As An Exhibitor
Delhi Book Fair 2021: SHREE MAHAVIR BOOK DEPOT Is Participating As An Exhibitor
on
Jul 29, 2021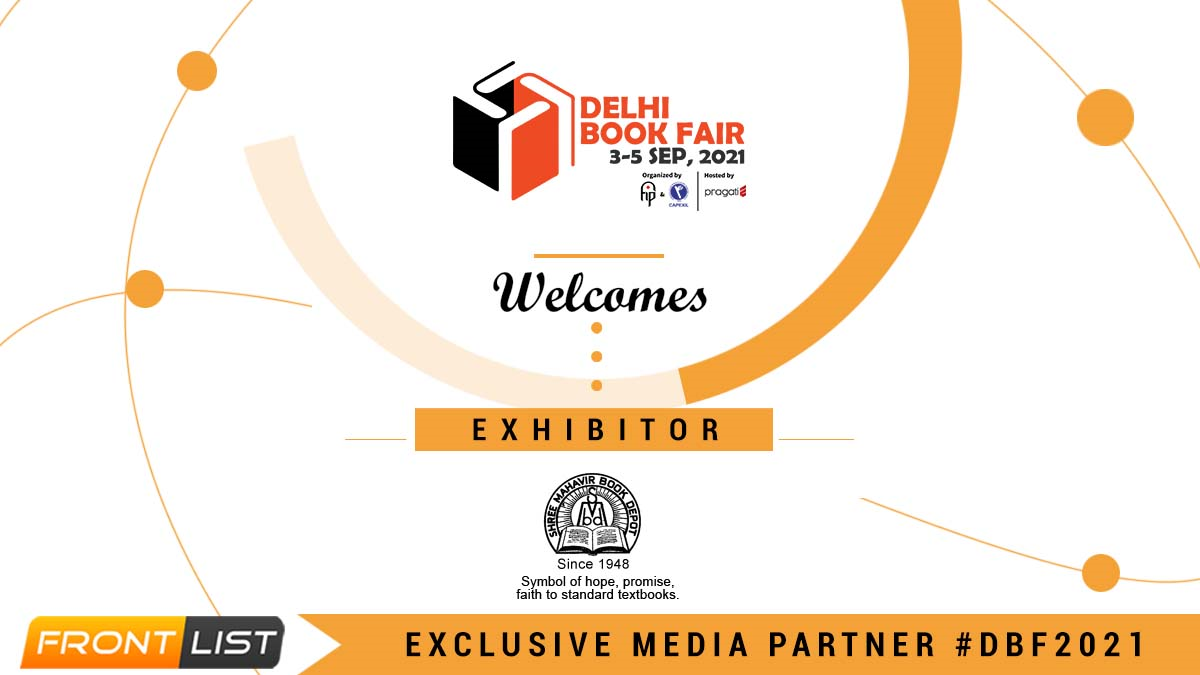 We are t
hrilled to declare that SHREE MAHAVIR BOOK DEPOT is participating as an exhibitor in the virtual Delhi Book Fair 2021
SHREE MAHAVIR BOOK DEPOT (Publishers) is a privately held publishing house established in Delhi, India on 21st January 1948. 
The foundation stone of our publishing house was laid down by Late Lala Ram Kanwar Gupta 'Kitabwale' on 21st January 1948. Since its inception, it has grown tremendously as one of the leading publisher of College, School (CBSE) & Professional textbooks in India. It has the following subsidiaries and imprints through which it caters to different niches of educational and professional books market. Virtual DBF is hosted on PragatiE Platform ,a virtual exhibition platform which turned the tables around in the event industry. PragatiE hosts conferences, exhibitions, Tradeshows , effortlessly in a digital format. Catch them live on PragatiE Platform from 3-5th Sep 2021- 
https://www.pragatie.com/
For Registration, 
click here.