Delhi Book Fair 2021: Evergreen Publications (India) Ltd is an Exhibitor
Delhi Book Fair 2021: Evergreen Publications (India) Ltd is an Exhibitor
on
Jul 09, 2021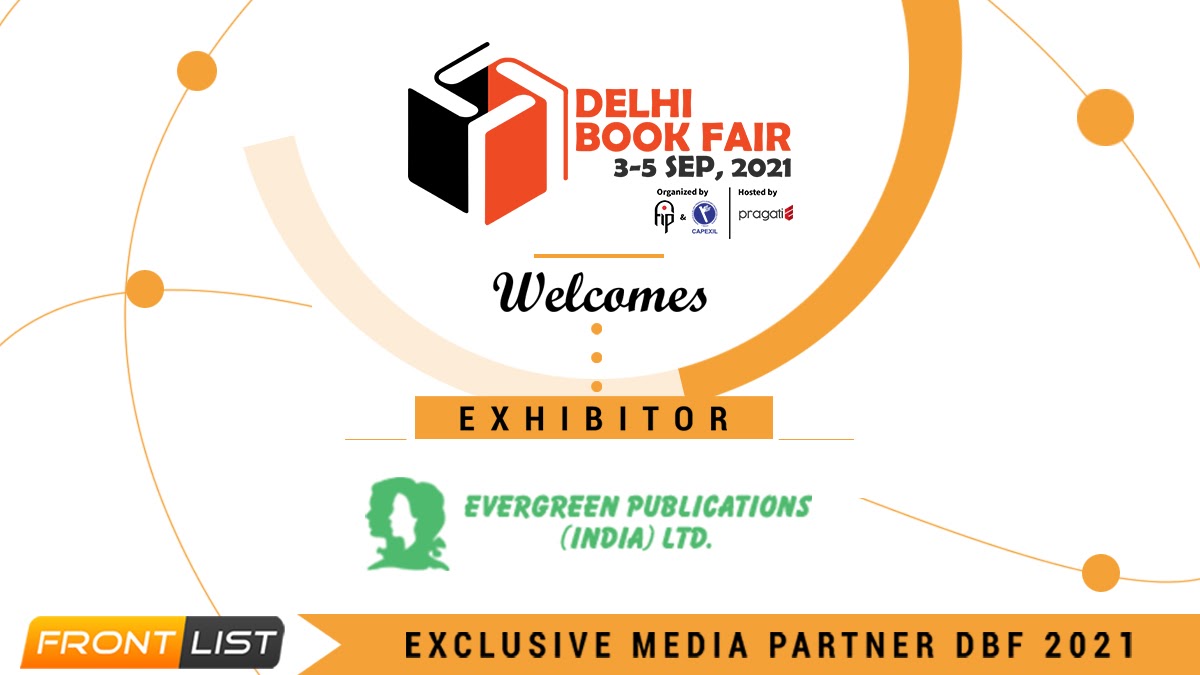 We are honored to announce that Evergreen Publications (India) Ltd will be an exhibitor in Delhi Book Fair 2021.
About Evergreen Publications (India) Ltd
- It is an ISO Certified and one of the prestigious and paramount publications of India, working as the pioneers, not only for publishing books and study materials for India and abroad but also a one-stop solution for printing, digital teaching tools (computer/ e-tabs), skill-enhancement workshops and seminars. Evergreen Publications (India) Ltd offers a wide range of products including textbooks for CBSE, ICSE and State Boards along with supporting study material such as 100% Success, Practice Papers, Self-Studies, Map Skills, Lab Manuals etc. It also offers digital support such as interactive, animated CDs, eBooks, Evergreen Android Tab and educational apps. Virtual DBF is hosted on PragatiE Platform ,a virtual exhibition platform which turned the tables around in the event industry. PragatiE hosts conferences, exhibitions, Tradeshows , effortlessly in a digital format. Catch them live on PragatiE Platform from 3-5th Sep 2021-
https://www.pragatie.com/
For Registration,
click here.