Delhi Book Fair 2021: Purushottam Bookstore Is Participating As An Exhibitor
Delhi Book Fair 2021: Purushottam Bookstore Is Participating As An Exhibitor
on
Aug 03, 2021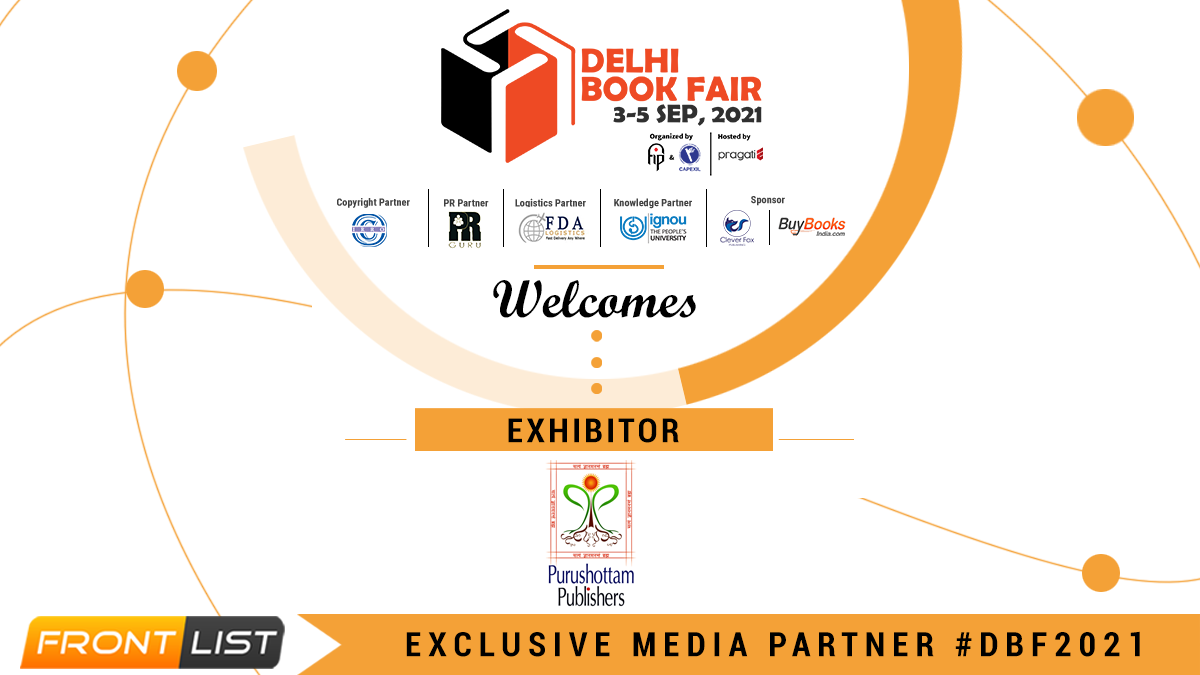 We are honored to share that Purushottam Bookstore is participating in the Virtual Delhi Book Fair 2021 as an exhibitor. 
Purushottam Bookstore (a unit of JIPL) is your very own neighbourhood online bookshop which is brought to you by Purushottam Publishers.
It is one of India's popular online marketplaces catering to the ever-increasing number of booklovers, students and their parents buying their books online. 
Virtual DBF is hosted on PragatiE Platform, a virtual exhibition platform that turned the tables around in the event industry. PragatiE hosts conferences, exhibitions, Tradeshows, effortlessly in a digital format. Catch them live on PragatiE Platform from 3-5th Sep 2021- 
https://www.pragatie.com/
For registration: 
Click Here