Debashis Paul
Experienced MBA consultant in management and marketing strategy, serving clients in India and California, with a background in global advertising for major brands.
on
Nov 08, 2023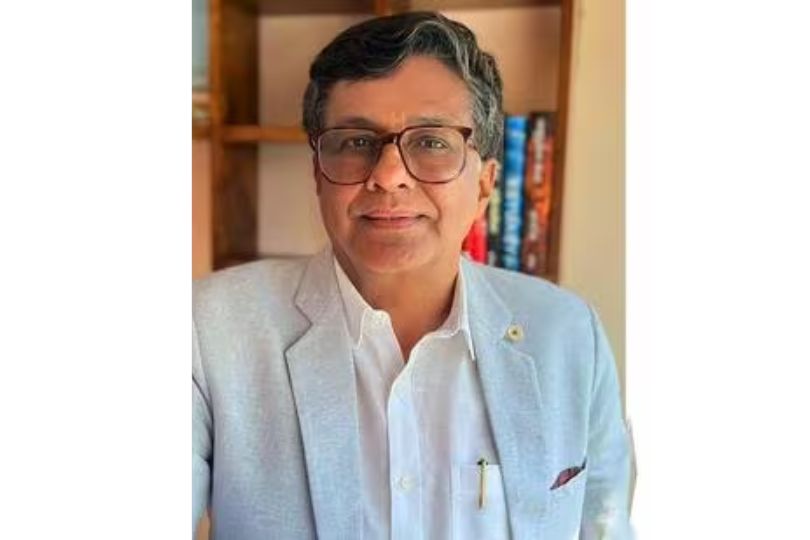 Debashis Paul is an autism dad.
Professionally, an MBA, he is a management and marketing strategy consultant from India with clients across New Delhi, Gurugram, Bengaluru, Kolkata, and San Jose (California, US).
In his corporate career till 2020, he has worked in the advertising field with top-notch global advertising agency networks – McCann, Saatchi & Saatchi, and Lintas - managing brand advertising for global brands - Coca-Cola, Microsoft, Nestle, HP, Panasonic, Philips, MasterCard, Hyundai, Reckitt Benckiser, Perfetti, and leading Indian house brands - Tata Tea, ITC and Dabur. He also veered into top level consulting with clients like Pepsico, Bank of India and several private educational institutions in India.
He has led several high-profile integrated pan-India public service campaigns pertaining to critical issues such as malnutrition, malaria, and women's health for the Government of India, supported by UNICEF and the World Bank,
He, along with his ad agency teams, has won many awards for advertising and market effectiveness – national (ABBYS) and international (CANNES LIONS and NEW YORK FESTIVALS).
Outside his profession, his interest areas consistently have been child development psychology and parenting (much before he became a dad!). He was closely involved in providing professional guidance in 2015-16 to the Avaz AAC App (Augmentative and Alternative Communication) - now operating on a global scale with considerable success. Today, he volunteers to counsel parents who have children with learning and social behaviour, and communication difficulties.
He plays a supportive role today in the outreach communications for the theatre group, named PLT (People's Little Theatre) founded by the towering Indian playwright, director and actor, Utpal Dutt.
Debashis lives in Delhi and is a regular with tennis and badminton. He has travelled extensively around the world. His favourite news channel today is Al Jazeera; and he declares himself to be a big fan and follower of Yuval Noah Harari (author of Sapiens: A Brief History of Humankind). He is also an art lover/collector, and follows serious theatre and cinema.
"I Have Autism And I like to Play Bad Tennis" is his first book published by Westland Books, a leading publisher in India.
Now available in India and across the world. In the paperback format, as Kindle version, and also as an e-book on many online book seller platforms.
From the time of the launch of his book in April 2023 - World Autism Awareness Month - the media coverage in mainstream media and new media platforms has been extraordinary! Please have a look at the videos here to get an overview of this fact.