NEWS Content Moderator/ Proofreader
NEWS Content Moderator/ Proofreader
on
Oct 31, 2019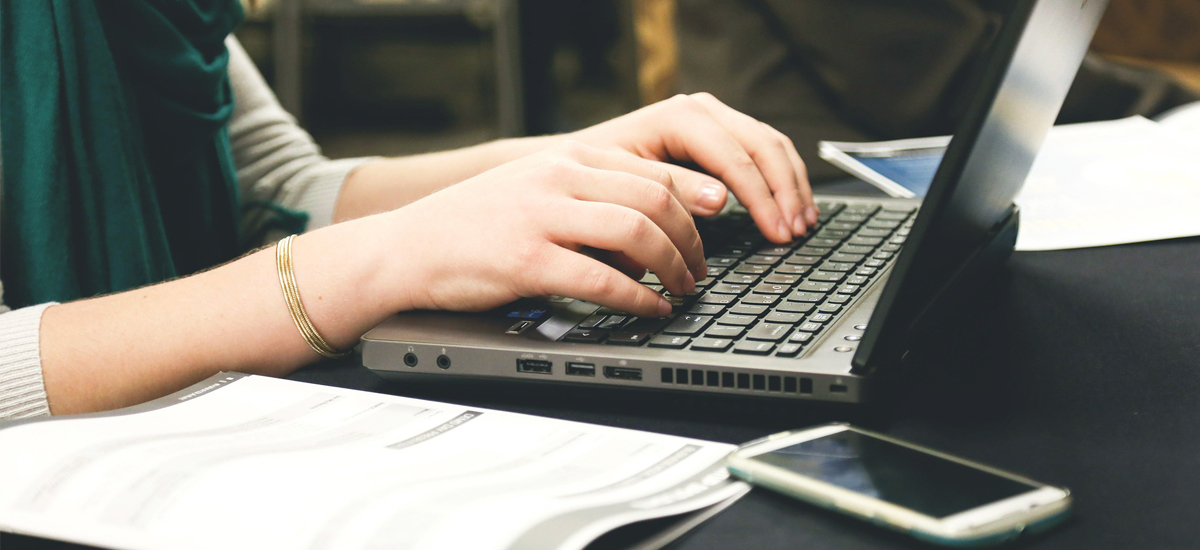 Job description
JOB DESCRIPTION:
Process relevant news stories that capture user interest across different genres Political, Entertainment, Sports, etc.
Audit news content without any grammatical mistakes.
Work on content management system (CMS) to upload and edit news content.
Selecting the right genre of the news stories and then publishing it.
Evaluate & Analyze the video based on its quality and content
Rejecting the content of the Vulgar and Low-quality videos
KNOWLEDGE:
Good knowledge and a keen interest in Politics, Entertainment & Sports News.
Love Internet community culture. Should be aware of Video streaming
The person who loves to watch a lot of videos & should be aware of YouTube Eco-System.
Other Details:-
Job location: Gurgaon - Sec 18
Education: Mass Communication & Journalism
Work Experience: Internship from the Media industry is required
Communication: Good in ENGLISH & HINDI are required
Job Type: Full-time
Salary: 22,000 CTC/month.