Consulting Editor in Pan Macmillan
Consulting Editor in Pan Macmillan
on
Sep 13, 2019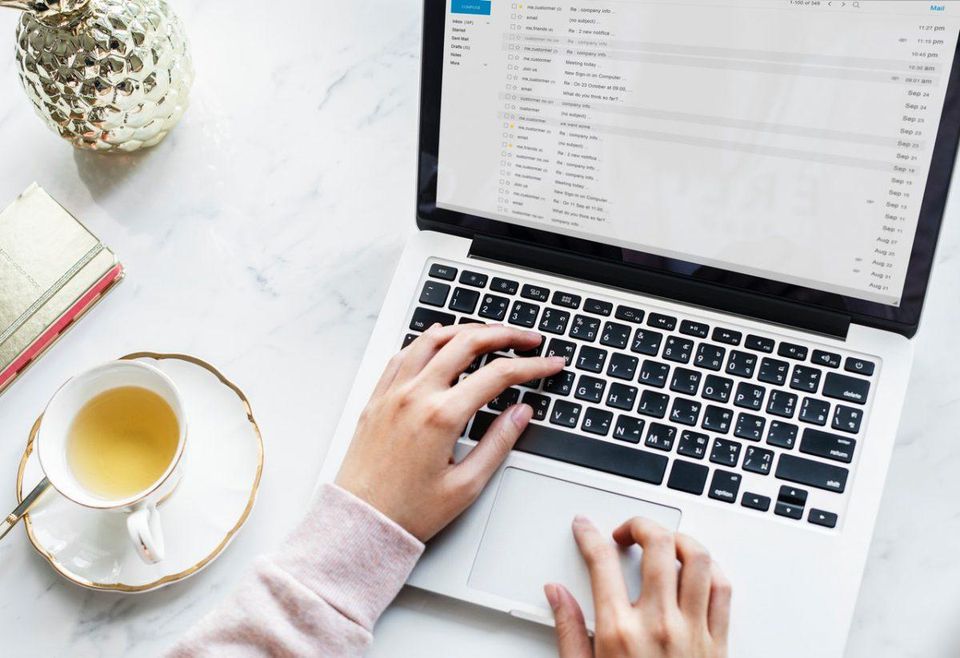 Pan Macmillan India is looking for a creative and organised Consulting Editor, to manage publication projects from copy editing to finished product.
Responsibilities –
1. To work with the editorial team and coordinate on allocated projects and maintaining publishing schedules and processes 2. Ability and willingness to undertake intensive line edits for a fiction/non-fiction works 3. To be responsible for copy editing, checking permissions, proof reading and CRC check within sanctioned costs to handover final copy: a) briefing and managing freelancers for copyediting, proofreading b) placing work appropriately with typesetters, illustrators and designers; quality control regarding these vendors c) conducting free read and CRC checks to ensure quality before handover to production d) to check Epson and printer files received from production manager/printer 4. To be responsible for maintaining schedules for each title, ensuring books go to press as per the editorial/production schedules. 5.To write author bios and jacket copy while working with the editorial team on projects 6.To help in preparing cover briefs for designers; to liaise with cover designer and send cover to press on time. The consultant will be working for three days a week, for three months, and will be based in our New Delhi office. To apply, please submit your CV and quoting reference
 to 
tina.baruah@macmillan.co.in; paninfo@macmillan.co.in
PLEASE NOTE:
Due to the high volume of applications we receive we are unable to respond to everyone. If you have not heard from us within 2 weeks of the closing date then unfortunately you have not been shortlisted for the position.
Read More:
https://in.linkedin.com/jobs/view/consulting-editor-at-pan-macmillan-1452881532