Book Review: Hang On: A Second Wind By Eshwarmurthy G Pillai
Book Review: Hang On: A Second Wind By Eshwarmurthy G Pillai
on
Sep 30, 2021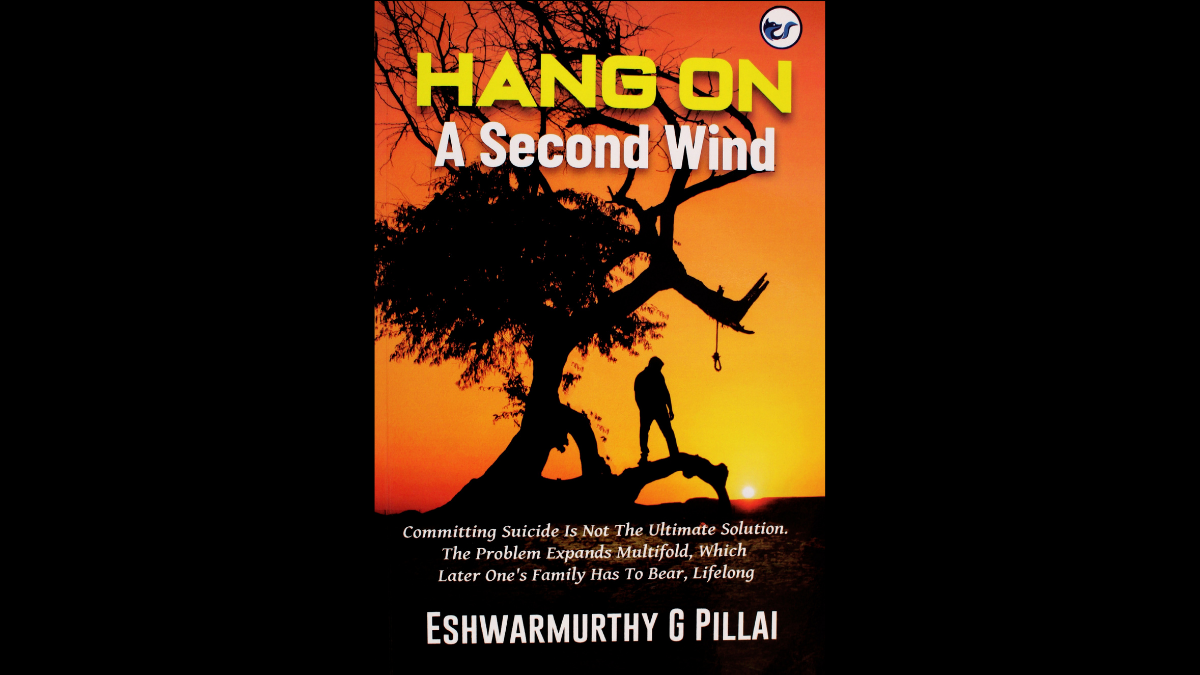 Suicide a thin line between life and death, one who sees it, doesn't cross it who doesn't see it, crosses it."
 - Quoted By Eshwarmurthy G Pillai, Hang On: A Second Wind
'A Second Wind' is the first book of the 'Hang On' Series, written by Eshwarmurthy Pillai. The story depicts the plight of farmers who have been committing suicide due to severe drought and famine in the central part of India. Because of this dire situation, my farmers have gone debt-ridden and lost their livelihood. It augments the several suicidal deaths that have become a grave concern for human society. 
The story's protagonist, Subodh Kadale, an ordinary farmer from the Beed district, also has a backlog of financial crises for a long time. He has to grapple with feeding his family. Now, he is doing a different job for survival but not enough to take care of the needs of family members. 
He has been trying to get a loan and there is no outcome.   Whatever belonging he has left with, it might be auctioned off at any time. He is living with a cloud of despair and there is no light to see here and there. 
When he attempts to suicide, he transpires to meet Vanhi. A schoolgirl near a railway track and their conversation open up the mind of Subodh and the grief vanishes in no time.
All those intentions of committing suicide get changed by her audacity and the magical tiffin box that she carries. 
Subodh's remarkable voyage starts with the little one's brilliance and under the lights of Stephen Noronha.
All characters of the story are connected so deeply that helps Subodh to enlighten about life. 
Eshwarmurthy Pillai has perfectly woven an eye-opening story symbolized as confronting the problem of suicidal tendencies among the debt-ridden farmers of the country. 
Tap to buy this Book -
Click Here