BOOK REVIEW: Close to the Bone; A Memoir by Lisa Ray
BOOK REVIEW: Close to the Bone; A Memoir by Lisa Ray
on
Jun 09, 2021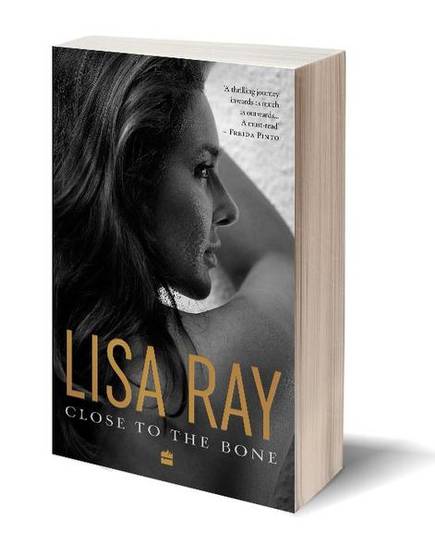 Do you ever make assumptions about a book before you start reading it?
Well, you don't need to have any prejudices for this book, you might feel guilty after reading it. You will feel that a memoir of Lisa Ray written by herself would have stories of glamour and beauty considering how beautiful she is.
You're in for a twist, you'll be surprised at the end of the book as this book is so much more than just a glamorous memoir.
This book just takes you through an honest retelling of her life journey - ups and downs, capturing such raw emotions which were enriching and inspirational - a chicken soup for the soul.
How can we tell that this book is well written? Well, many parts of this book trigger a wide range of emotions.
Since Lisa has been a cancer survivor, not only a cancer survivor would love this book but anyone who is curious about soul-searching and finding the right path and realizations. She has also added many golden nuggets of Buddhist teachings. This book concludes how to stand back up in tough times, becoming a fighter.
"Close to the Bone"
is a must read.