Beautiful World, Where Are You By Sally Rooney
Beautiful World, Where Are You By Sally Rooney
on
Oct 28, 2021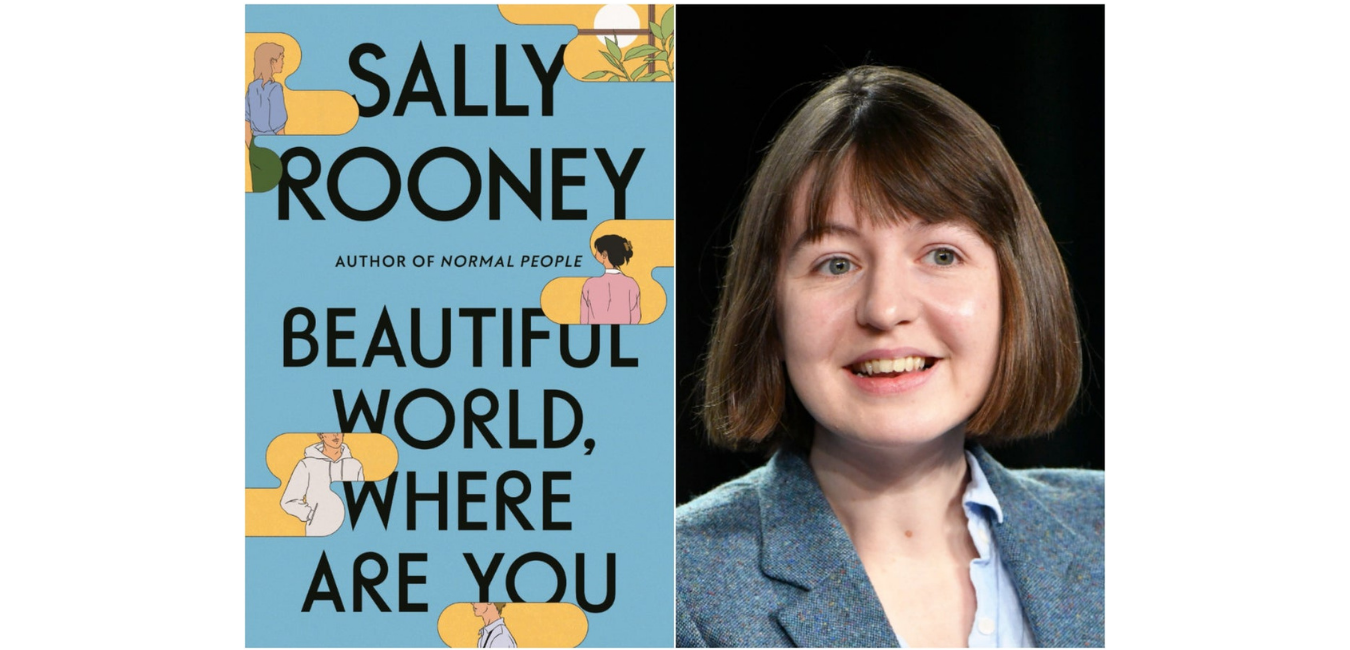 Beautiful World, Where Are You is a new novel by Irish novelist Sally Rooney, the bestselling author of Normal People and Conversations with Friends.
The story plot revolves around the sexual entanglements of Alice, a prize-winning writer, and Eileen, an old university friend who is turning 30.
Alice meets Felix, a warehouse worker, and asks him if he'd like to accompany her to Rome. Eileen, her best friend in Dublin, is dealing with a breakup and reverts to flirting with Simon, a man she has known since childhood.
Although Alice, Felix, Eileen, and Simon are still in their early twenties, life is catching up with them. They lust after each other, deceive each other, unite, and then separate. They have sex, they are concerned about sex, they are concerned about their friendships, and they are concerned about the world they live in.
Through this book, Rooney's words just hit differently in a beautiful, raw, and realistic way! The way she writes about characters is surreal. It's a must-read book for those who are a fan of Sally Rooney's work! Tap to buy this book -
Click Here