Authors Who Break the Stereotype of Cliché Romances
on
Aug 13, 2022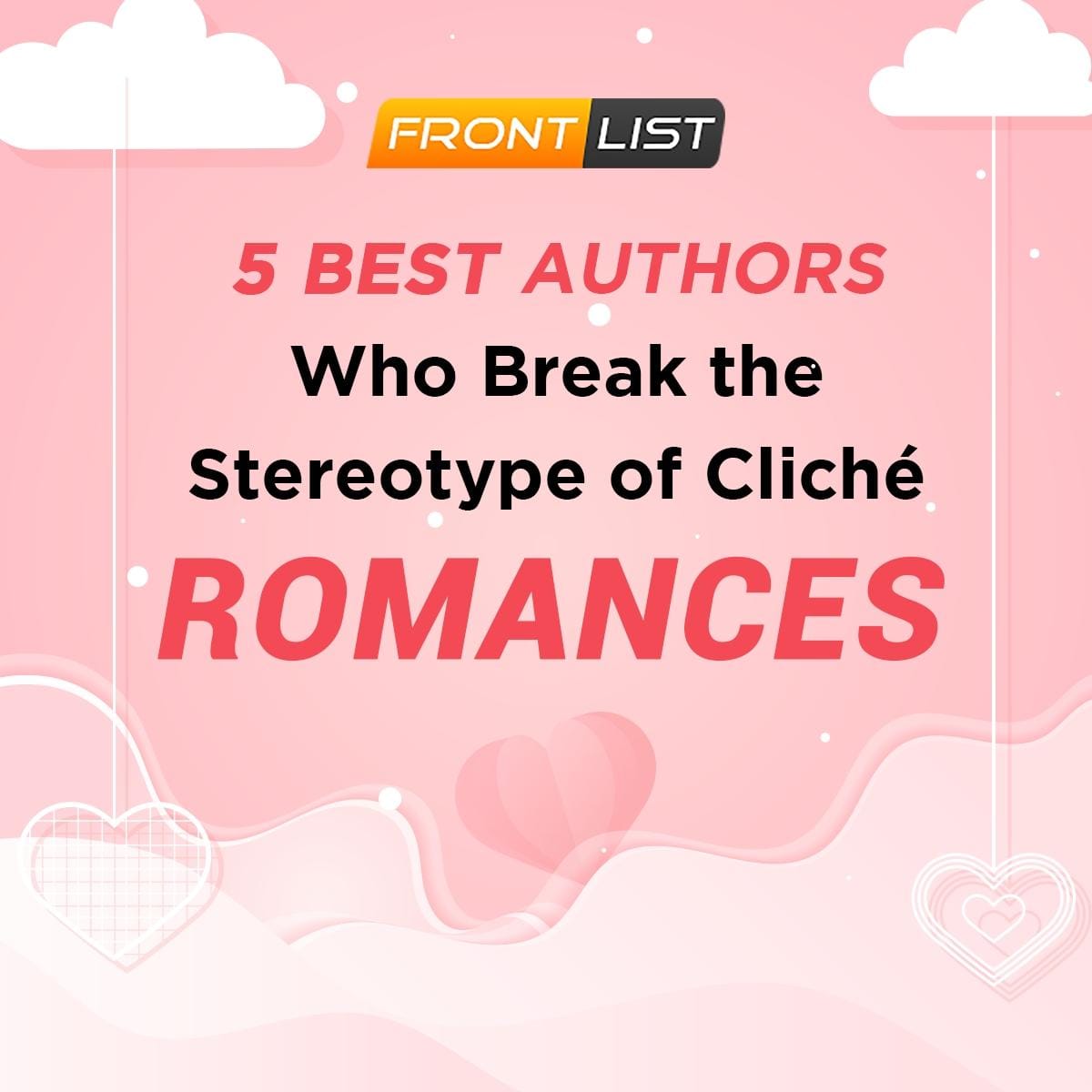 Enemies to lovers, good-looking protagonists, cheesy dialogues, and a happily-ever-after are some of the most popular romance clichés in books of this genre. However, readers often get bored with them because it is overdone so often to the point of making them predictable.
Here are some authors whose stories don't fit the stereotypical ideas of fictional romance and break the clichés by writing them on their own terms.
Sally Rooney
Her books are popular among teens and young adults for the realistic coming-of-age portrayals and young love. For instance, unlike other romance novels, her breakthrough novel, Normal People, shows that although love can conquer all, some costs must be paid for this. There are also questions on what can be perceived as normal or conventional and even otherwise when it comes to love and relationships. It is a gripping read, but readers of all ages can relate to the protagonists' struggles. Her other works also cover themes that are similar to this novel.
Charlotte Bronte
Jane Eyre is considered one of Charlotte Bronte's most well-known works. The novel not only shows the protagonist's complicated struggles in life but also her romance with Mr. Rochester, her employer. A powerful protagonist, a complex and turbulent romance, society being the villains of this story rather than a third person, and so on – all these tropes make it different from other romance novels, especially when it was written. Besides this, Bronte's other works have themes such as loneliness, heartbreak, torment, and much more. Her works are perfect for you if you are interested in such stories.
Rainbow Rowell
Young love is Rowell's strong suit, and Eleanor and Park is not an exception to this. This story realistically shows the trials and tribulations of first love and the imperfect lives of its protagonists, not often seen in romance fiction. Although teenage romance might not last forever, it is still one of the best moments to experience. Although Fangirl is a huge contrast from this, it also shows first love in a different but realistic manner.
John Green
Despite teenage love being an important feature in his novels, he writes romance on his own terms. The Fault in Our Stars realistically attempts to show the protagonists deal with death, disease, and relationships. Also, An Abundance of Katherines shows falling in love after a breakup and recovering from heartbreak. Topics like these are not often explored in fiction.
Kazuo Ishiguro
Although some of his works aren't love stories, he can write realistic romances well. Remains of The Day shows the one-sided love of the protagonist Mr. Stevens. He never confesses to his employer Ms. Kenton due to his respect for professional decorum and vividly touches upon his longing. Meanwhile, Never Let Me Go is a beautiful and tragic love story in a dystopian setting.
Conclusion
These books show that no matter the time, love and relationships can be complex and beautiful at the same time. Realistic romances reflect complicated and imperfect aspects of human feelings and emotions.