Author Rina Singh | Diwali: Festival of Lights | Interview
Author Rina Singh | Diwali: Festival of Lights | Interview
on
Oct 25, 2021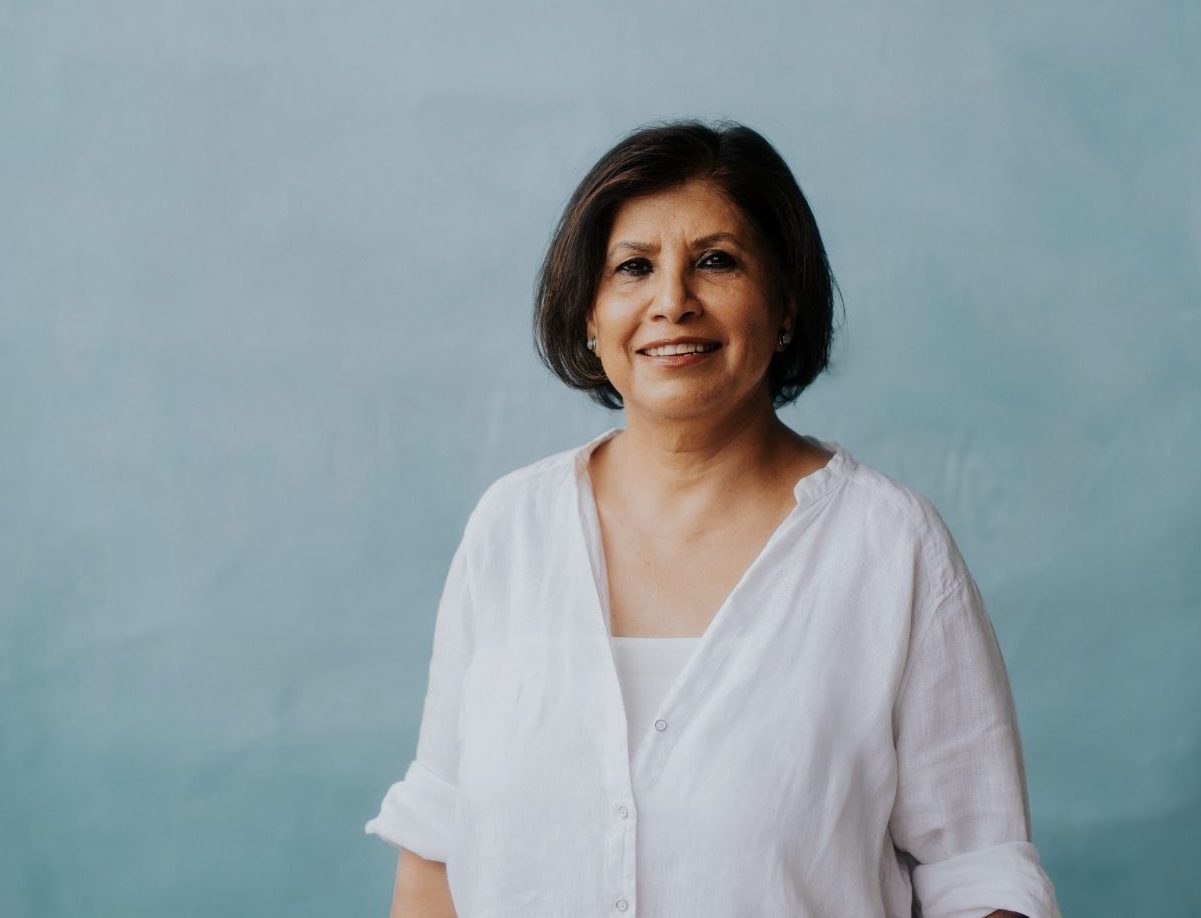 Rina Singh
is an award-winning Children's Author and Spoken Word coach. She has an MFA in Creative Writing and has written many critically acclaimed books for
children. 
As a writer, she is drawn to real life stories about social justice and the environment.
1) 'Diwali: Festival of Lights' is the biggest Hindu Festival. Why did you choose the Diwali Festival to write about?
When I was a child growing up in India, Diwali was not only the most important festival and lasted the longest, but it was also my favourite. There was something magical about Diwali –– the lights, the shopping, the sparklers, the fireworks, and mithai, the sweets that gave me the sweet tooth. My favourite memory is watching my mom pour mustard oil into diyas and arrange cotton wicks in them. She set them in large platters that I eagerly carried to my father. I stood by his side as he lit the diyas and placed them around the house. After that I would stand back and let myself be dazzled by the lamps lighting up the darkest night of the month.
When I got married, I moved to Canada. For many years after leaving India, Diwali lost its luster. Friends took turns hosting Diwali dinner and that was it. No lights, no sparklers, no prayers. Years passed.
One day, my daughter Amrita, who was in grade one at the time, came home and asked me
: Mom,
what is Diwali?
Her question made me realize what I had left behind and what I could lose if I didn't do anything about it. Ever since that day I have celebrated Diwali with such devotion that even my non-Indian friends and their children have grown to love the festival.
So, when the opportunity to write this book came my way, I felt goddess Lakshmi was shining a light on me.
2) What writing approach did you apply while writing this book?
The book is divided into four sections:
What is Diwali?

The History of Indian Immigration in Canada

The Evolution of Diwali

Diwali Around the World.
In the first section I explored the legends of Lord Rama, Lord Krishna, Goddess Lakshmi, and the five days of Diwali.
I also wrote about the traditions of the Hindu Diwali, Sikh Diwali and Jain Diwali.
Every section has one personal story.
The second section talks about the history of immigration to Canada from India including the story of Komagata Maru.
The third section to me was very exciting because it explained how Diwali celebrations have changed over the years. There is one section called:
Mithai gets a Makeover
in which I talk about how
The Wall Street Journal
picked up the success story of westernized versions of mithai being created in New Delhi like the ladoo
and mango glazed donuts and firecracker shaped chocolates packaged in retro style boxes.
My favourite part was writing about the widows of Vrindavan and how they celebrated
Diwali
for the first time in 2014 since they became widows.
The last section explains how Diwali is celebrated in India–– in Jaipur, Goa, Varanasi and in foreign lands like Nepal, Great Britain, Singapore, and Thailand. My favourite part was writing about Diwali in the slums of Mumbai.
While doing research I stumbled upon the website
Dirty Wall Project,
an NGO run by Kane Ryan and his mother Cindy Ryan who happen to be Canadians. Every year around Diwali
they take the kids of Saki Naka on a "picnic". I wrote about their 2014 trip to a posh mall where they had McDonalds for the first time!
Kids are fascinated when I read that story to them. Along with my students I had fundraised for this cause, and we managed to send 10 kids to school for a year.
3) There are many other Diwali Books available to read. How's your book different from others?
I think my book is different from other books because it not only talks about the legends of Diwali, but it is packed with fun facts like saffron is not only the most expensive spice in the world but also considered the most sacred in India and in 2005,
Ramlila,
a public dramatization of the epic story of Lord Rama was proclaimed a masterpiece of the oral and intangible heritage of humanity by UNESCO. Every section has a recipe–– two of them are by the renowned Canadian chef–– Vikram Vij. The personal stories of real people set the book apart from others.
4) Do you really think children would relate to your story and learn ancient traditions' significance? Share your views.
I wrote this book for children and explained the traditions and told stories and legends so they could learn not only the facts but also understand the place of traditions in a culture.
5) You've been writing Children's Books. How do Children's Books set
themselves apart from other books?
Children's literature is written with child readers in mind. It is often written with children of a particular age group in mind, taking their reading ability into account. It is also 
written on topics that would most likely be of interest to children.
Literature overall is not written with child readers in mind. The language does not make concessions to the reading ability of children, and the plots and characters are usually written with adult readers in mind.
In children's literature, whatever the situation, it is seen from the child's point of view and the child solves the problems in the situation––not the adults. It's very empowering for a child to solve his or her own problems.
6) How did you draft the whole story and mold it in a way that kids can easily resonate with?
This book took me almost one and half year to write. There was a lot of research to do and for personal stories, I met with people or connected with them online to get their stories. The book has some spectacular photographs. The variety of information –– the stories, the legends, the facts, recipes, and photographs inform and entertain the children at the same time. The book has been out for a few years, and it has resonated with children.