Author Devika Das | The Mind Game | Interview
Author Devika Das | The Mind Game | Interview
on
Oct 11, 2021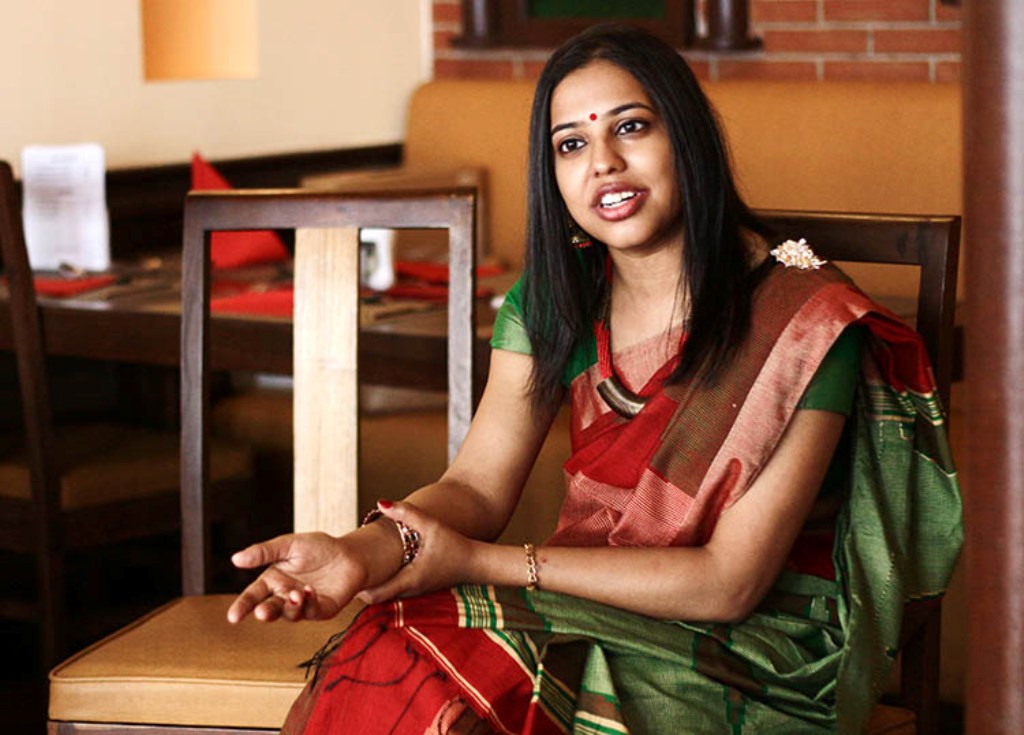 An award-winning actor and bestselling author, Devika Das has 5 publications under her name. What began as a hobby at the age of 13, graduated into blogging in 2008 and took the shape of publishing in 2016 when Devika self-published her first book titled '7 Vows of Marriage' on Amazon Kindle. Her poetry book titled 'Reminiscence' has received critical acclaim and her poems have been published in national dailies.
Ques - Tell us something about yourself and the book - 'The Mind Game'?
Ans- I am a free thinker and a passionate writer and theatre artist. I am working for an IT Company at Hyderabad. The Mind Game is a book on spreading awareness about mental health and importance of emotional intelligence.
Ques - 'The Mind Game' Book helps to master emotions and deals with stress. Have you felt it difficult to handle emotions? However, how did you overcome this?
Ans- Yes. I have dealt with difficult emotions, sometimes successfully and sometimes not. I have a strong support system that has built over time. They are my go-to persons when i am in trouble. Now, disappointment does stay for more than a day in my case.
Ques - You are an IT Professional, theatre artist and also an author. In a nutshell, a versatile person. What inspired you to be an author in the first place?
Ans- I like to explore different things in life. It is a continuous journey. I guess I have become a Pro at Time and Energy Management.
Ques - Your First book - '7 vows of marriage' is self published. What are your views on the emergence of self publishing in the Publishing Industry?
Ans- The industry is too competitive. Every write may not be selected by the traditional publishers. So, self-publishing has given them hope to make their writing public.
Ques - What obstacles have you faced in your writing career thus far?
Ans- 1.Finding a good publisher. 2.Book marketing 3.Starting the writing process.
Ques - Have you started on your next book? Share something about it?
Ans- Yes.I am currently doing research for my new book.
Ques - Who's your favorite authors and how do they affect your writing style?
The list is long?
Ans- Agatha Christie, Arthur Conan Doyle, RK Narayan, Ruskin Bond, Paulo Coelho etc. I haven't been inspired any 1 author. I have liked bits and pieces of each.