Aman Singh Maharaj
on
Aug 01, 2022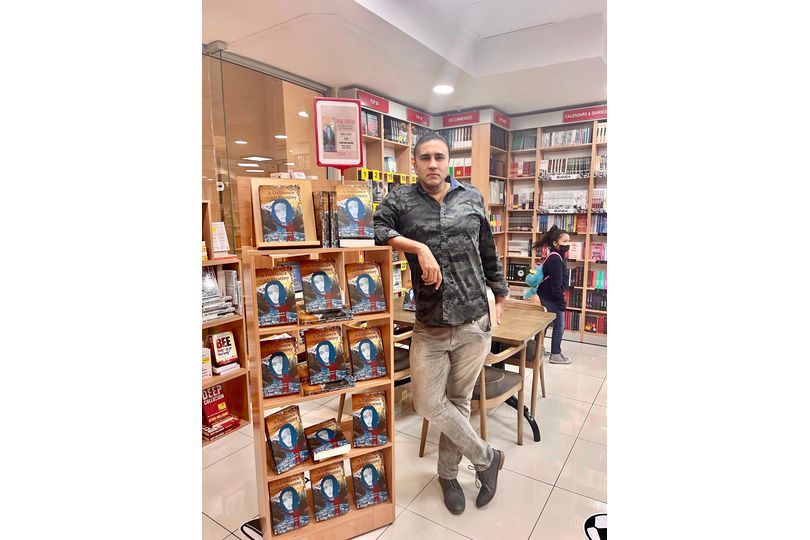 Born in 1973, Dr. Aman Singh Maharaj lives in Durban, South Africa. Considering himself to be a traveller with an avid interest in anthropology, he never ceases to be enthralled by the sheer kaleidoscope of cultures, diversity and architectural marvels that the world has to offer.
After graduating with an honours level degree in civil engineering, he continued with an MBA and then a PhD in the field of development studies, whilst working in a multitude of diverse professions, including as an engineer and an economist, before finally choosing to become an entrepreneur. Quite enamoured by the concept of 'magical realism', he later decided to enter the literary realm.
He also writes articles on various subjects for national newspapers, focusing mainly on the Indian Diaspora, but he has now also forayed into more culturally generic topics.