4 Steps for how to start writing Novellas
on
Oct 09, 2022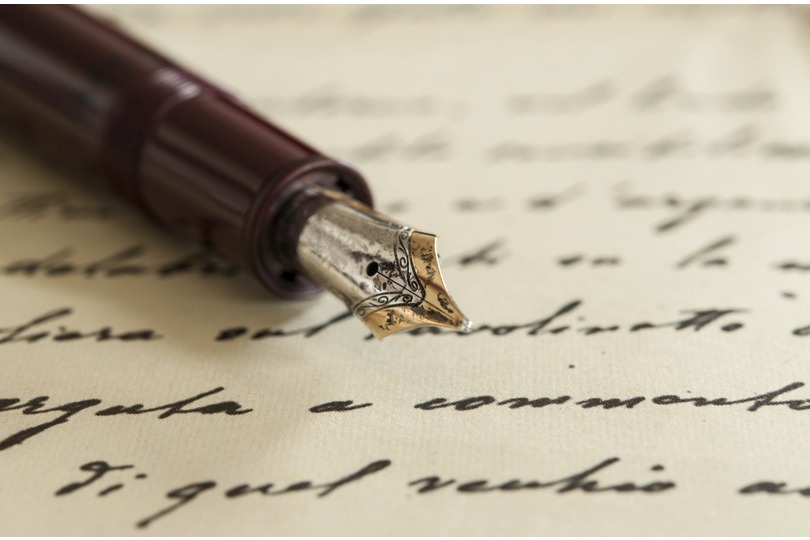 Are you a writer of poetry and short stories who is ready to step up your game? Novellas are the perfect way to transition towards serious novel writing but provide the right gateways for authors of short stories to slowly find their ways. As we know, short stories carry a length of 5,000-15,000 words, while novels start from 40,000 words. But Novellas lie between the two extremes and can essentially be long short stories or novels that end too soon.
Novellas can be compelling page-turners that keep you pacing into the fast-paced story that keeps you engaged and asking for more, or they can be an introduction to a lavish and well-lived world with the story centering on the adventures of the characters. But like every story, a central theme keeps flowing throughout and shows us exactly what the story is about. But just like novels, you can take care of more than a single narrative during a novella.
Here are the four things you must remember while constructing your first novella.
1. Build the story around a character:
The central character in the novella can be chasing a mission, looking for a loved one, or going at a race against time, but if his/her character traits are complete, then any story can be alleviated from its initial guideline phase. The character needs to feel he/she is truly alive and drives the story because of his/her choices. An active character is fundamental in a novella as there isn't much time to explain the true lores of the worlds you might otherwise create.
2. Structure the narrative with a single theme:
A novella is not a novel and thus does not have the time for more than one expanding theme. Keep your theme for the story central and weave your narrative around it. Don't waste time establishing characters, quests, or a storyline, but jump straight into the pith of the problem. Keeping your readers engaged as the story takes form is your goal and can only come with a strong structured theme.
3. Writing less is more:
It is true that sometimes with stories, what we don't write is just as important as what we do. To keep the hero's mysterious past in glimpses of the memories or reveal the prestige of the trick slowly and in hints to keep the reader guessing can be just as powerful as constructing in-depth narratives. Still, in a novella, less is more.
4. Study from the best:
Learn from Stephen King, Margaret Atwood, George R R Martin, and more to understand how they bind their novellas. The Mist by Stephen King is a perfect example of an action-packed novella with deep and flawed characters and a central theme that resonates with both the external horror of the monsters and the internal horror of the stranded people's emotions. Read more such stories and adapt to the styles of your favorites.
No matter the method you choose or the style you write, consistency is the most important thing about writing anything. Write daily at a set time and keep the words flowing before you are ready to edit your first draft. Write it until you can satisfy yourself, and write until you have written exactly what you would have otherwise read.
Happy writing!