on
Oct 26, 2021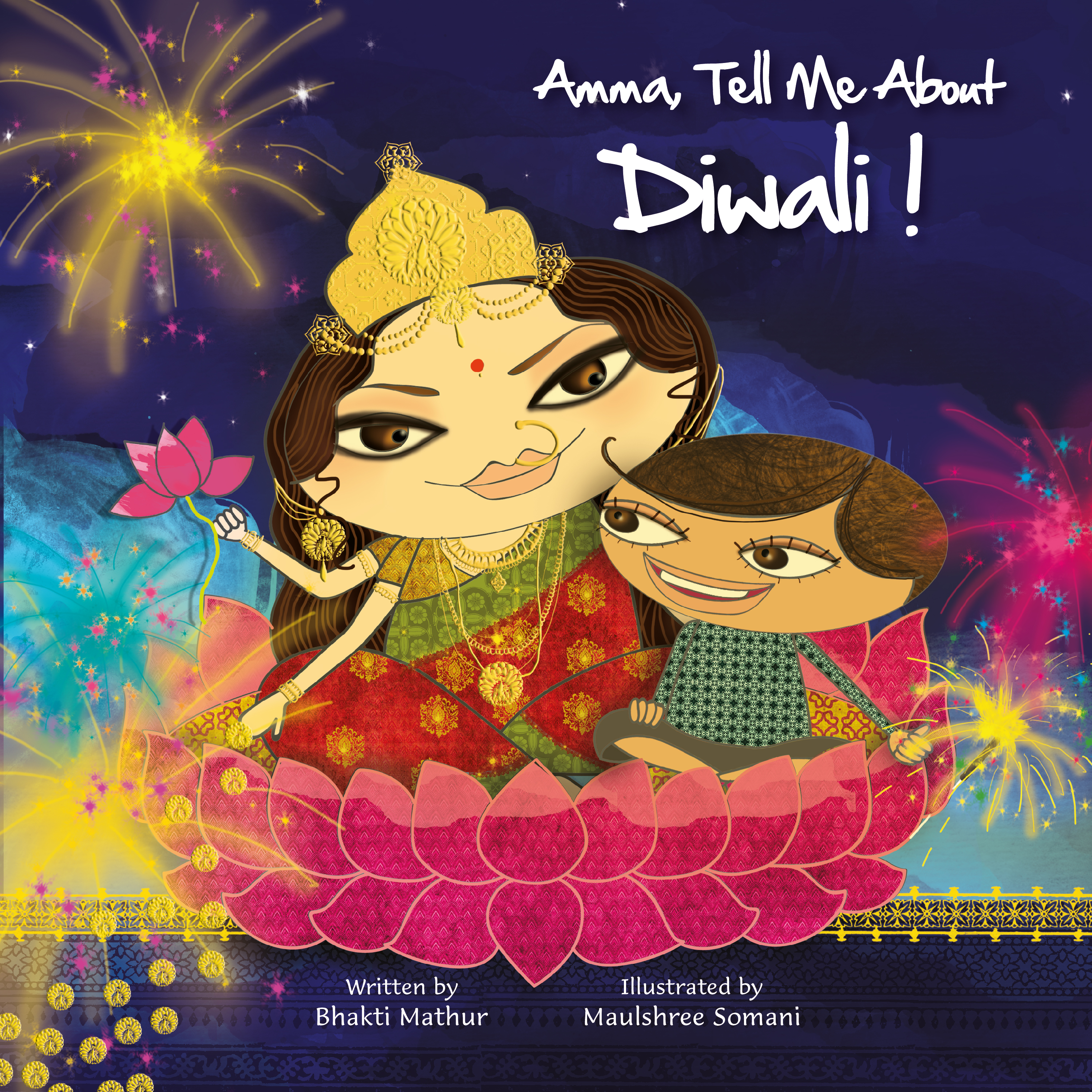 Bhakti Mathur's books are an informative series about Hindu festivals and culture. Its festive additions are all about celebrating and sharing the reasons behind festivities along with fantastic and spectacular illustrations.
Written by Bhakti Mathur "Amma tell me about Diwali" is an amazing read that starts with sharing a perfect, happy & festive Diwali day to highlight all the celebrations.
The book has an amazing concept which highlights the excellent ways to introduce the story of Rama and his homecoming to the children, and why do we pray to Ganesha and Lakshmi?
The author always keeps the simple yet rhythmic language to grab the young reader's attention with the engaging content.
The creative illustrations and patterns of the book help children understand every story by themselves. It is perfect and a must have read for every Indian kid to understand their roots, and for the families who want to share stories of Hinduism in a fun and non-peachy way.
Tap to buy this book -
Click Here