Where Elephants Danced and Dragons Flew: Travels Across Seven Asian Nations
By Rajesh Talwar
on
Nov 01, 2023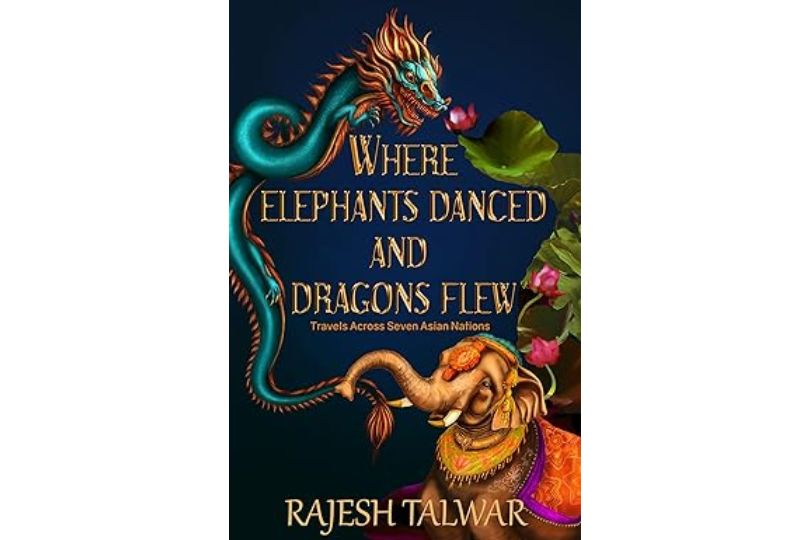 In nine memorable essays, Rajesh Talwar brings alive the life and culture of seven countries he visited in Asia.
In Vietnam's Ha Long Bay, he discovers a stunning, unearthly landscape, while in Hanoi, he encounters the nation's inefficient bureaucracy, even as he befriends bright, young students. Deeply moved by a visit to the Killing Fields in Phnom Penh, Cambodia, the author is also awestruck by the ancient temples at Angkor Wat. In Singapore he learns about the five C's every woman looks for in a man; and in Hong Kong he uncovers an erosion of tradition and culture. In Tokyo he visits a capsule hotel, discovers the world of manga comics, and finds out how the English and the Japanese share much in common. In modern-day Bali, in the midst of rampant tourism, he catches a glimpse of ancient India. Finally, in China, he visits its Great Wall and the Ming tombs, and meets young people who have a great hunger for religion and spiritual knowledge.

This travelogue features many fascinating conversations with people from all walks of life, from cabdrivers to students to industrialists, and shares special insights not commonly found in other books.