"Unfilled Barrels" By Richa Mishra: Book Review
on
Jul 05, 2022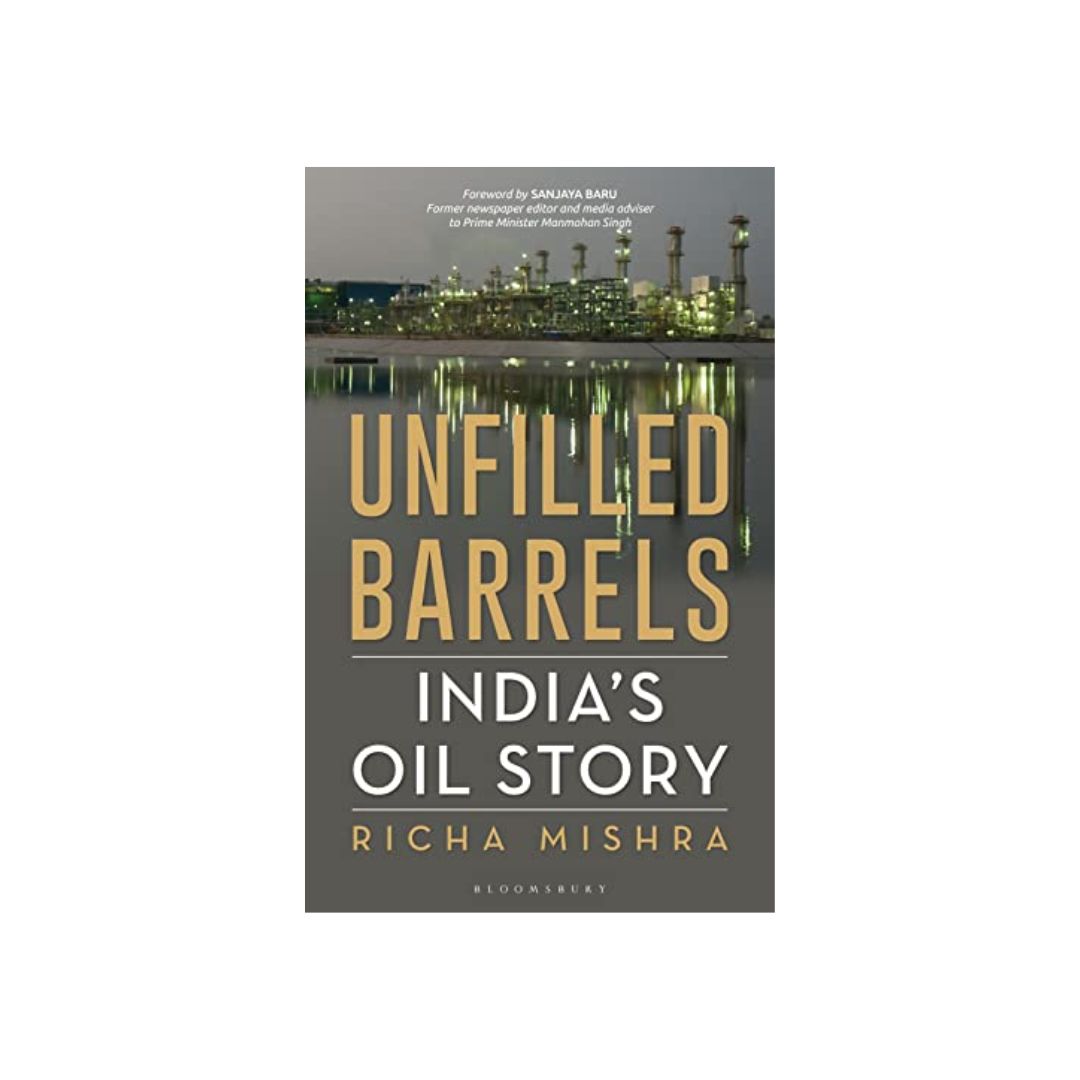 Richa Mishra, the author of Unfilled Barrels, takes us through the crucial problems associated with oil exploration and production. Over the years, the issue of exploration and production has been abrupt, for which there was an initiative led by KD Malviya, the first Petroleum Minister and also led the government to invest in this industry.
In India, oil crises are permanent, and people are familiar with the situation today. The price increase is seen very often, and there is always a standardised format for putting the blame. We can solve the crisis by not depending on the import policy and focusing on domestic production. And therefore, we should have a better understanding of the oil sector.
Since the author is a journalist, the style is distinctive, and the story is in-depth. To offer a personal account of this industry's issues, difficulties, and accomplishments, she spoke with some of the leading figures in the field, ranging from company executives to clergy.
The author also walks us through some minor obstacles when completing projects, such as receiving permission from landowners and navigating a vast terrain area when laying a pipeline.
Unfilled Barrels is a very instructive book that strikes a balance between providing information based on official documents and perspectives provided by many parties. It does clarify some of the questions we had about India's potential to become less reliant on imports.