Unfetter: Heal Your Mind, Body and Spirit By Tanuja Sodhi : Book Review
on
Jun 06, 2022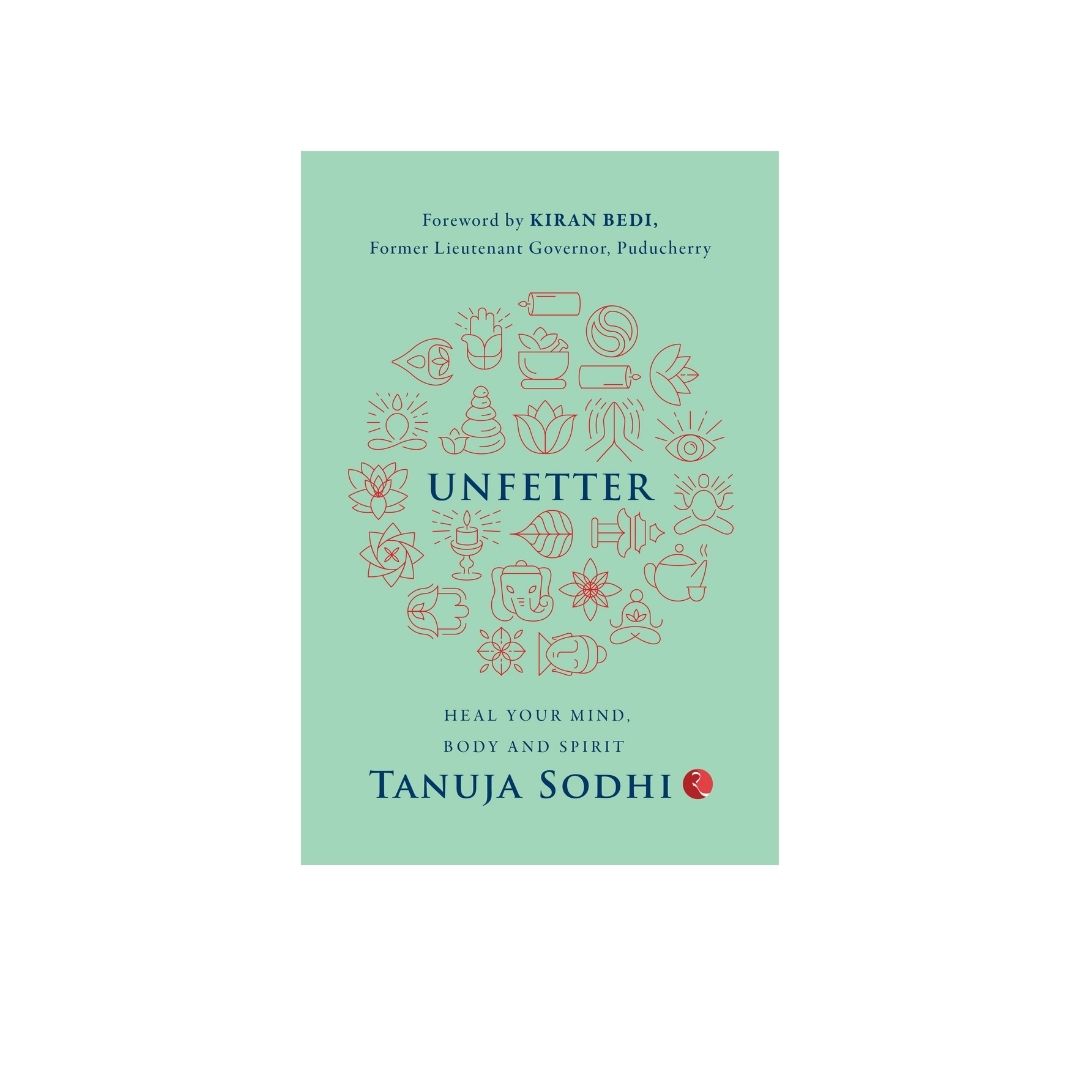 Author Tanuja Sodhi's book "Unfetter" is a powerful manual full of simple yet incredibly effective strategies that can help you uncover the secrets to a much healthier, happier, and more satisfying existence.
Tanuja, the acclaimed author of "Parenting in the McDonald's Era" and "Raising a True Winner," has written yet another essential asset for women. She had divided it into two sections and included enlightening insights along with inspirational stories of young women to stimulate the readers.
It's a motivational and practical approach to achieving mental, physical, and spiritual balance. In the book, she chronicles the real-life experiences of others as well as her own. This book offers a holistic approach to enhancing your health and well-being. It may be a genuine ally as well as a friend to someone who is struggling to overcome their past. It can assist you in determining the best path to a brighter future. It can assist you in making a positive lifestyle adjustment.
The book covers a wide range of themes, including nutrition advice, fitness concepts, natural techniques to regulate female hormones, daring real-life experiences, and much more. This book will help you breathe life into your existence by making you feel invigorated, happy, at peace, and fulfilled.
Tanuja has used simple language to convey her thoughts to the readers for a better understanding. Simple language makes it easier for the reader to understand what the author is trying to portray in her book.
It is a good read not only for women but for anyone willing to boost and gear up physically, mentally, and emotionally and get inspired. Go ahead and add this inspiring book to your collection.