"Tijara's Mystery Codes" By Hemma Myers Sood: Book Review
on
May 20, 2022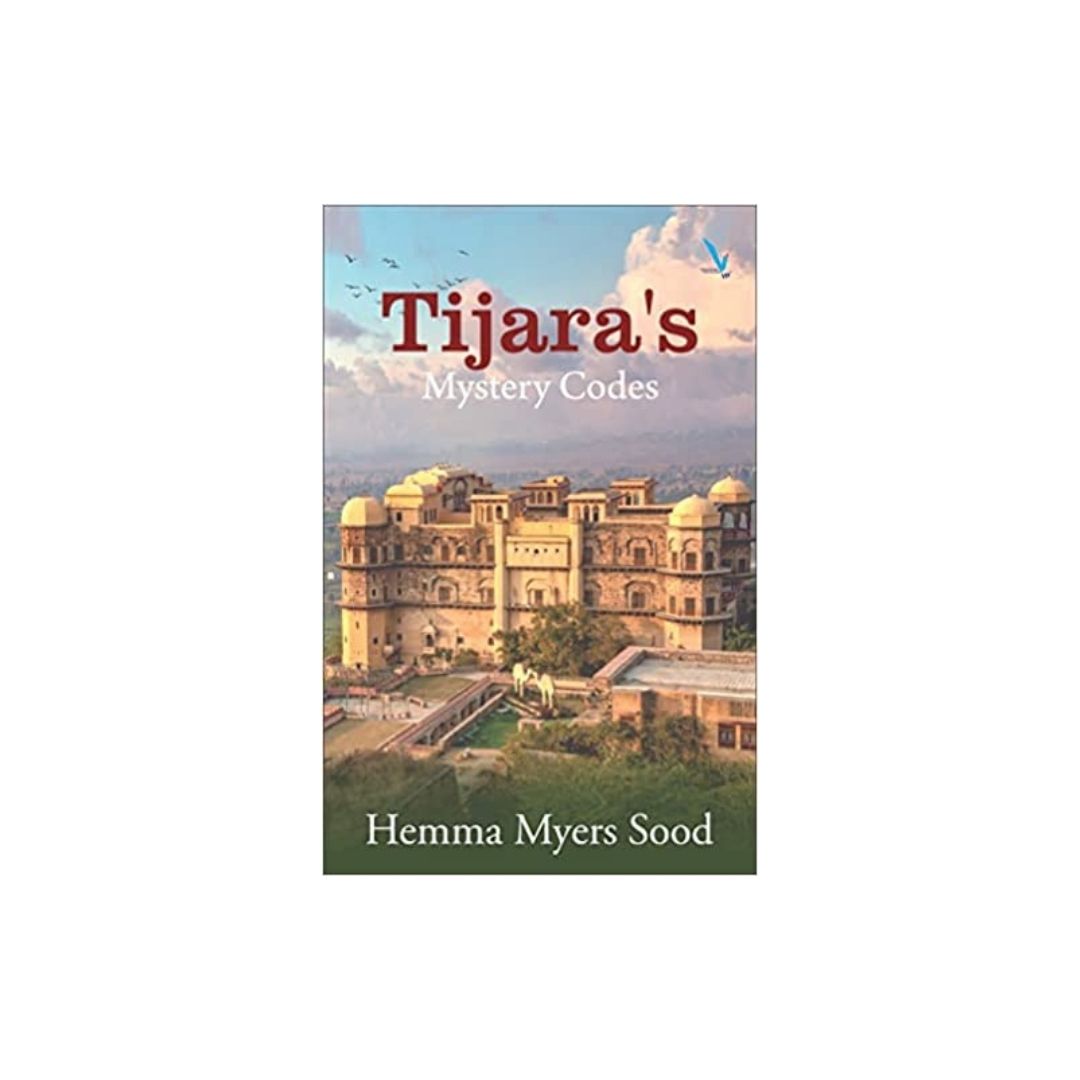 Hemma Myers Sood's book "Tijara's Mystery Codes" is set in the picturesque surroundings of the extremely majestic Tijara Fort Palace. The narrative revolves around three eras separated by centuries and millennia, yet they are all linked by the mystical Amritha's old dark secret.
The first timeline portrays the Kauravas and Pandavas' fratricidal Kurukshetra battle, in which they fight viciously for their ancestral empire. Maharaj Susharma, Tijara's ancestor, supports the Kauravas and leads Arjuna's chariot away from the battlefield.
The second timeline describes how Rao Raja Balwant Singh's wealth and kingdom were threatened by his elder brother.
The first two timelines are authentic and come under historical fiction, while the third timeline is completely fictional and forms the main storyline of the book timeline. It revolves around Tijara's Maharaj Mahadev, who is not ready to give up his crown, wealth, and power. He plans to decipher a primordial papyrus manuscript, which was preserved for centuries in a secret underground vault. The Amritha, a potent anti-aging elixir that outperforms the legendary Amritha of the Gods, is described in the papyruses.He therefore hires a brilliant doctor to decipher the codes and cyphers in which the formula for the Amritha is encoded in the papyrus. It is a combination of different genres like murder mystery, suspense, intution, and clairvoyance.
At the end, all the three timelines are connected together. An old mythical curse, murder, lost decoded data, a secret formula to immortal life, palace intrigue, illicit affairs, and an exciting climax set at Tijara fort will make you dive into a historical period and keep the reader on the edge of their seats.