The Pune Book Fair will begin on April 28th, 2022.
on
Apr 07, 2022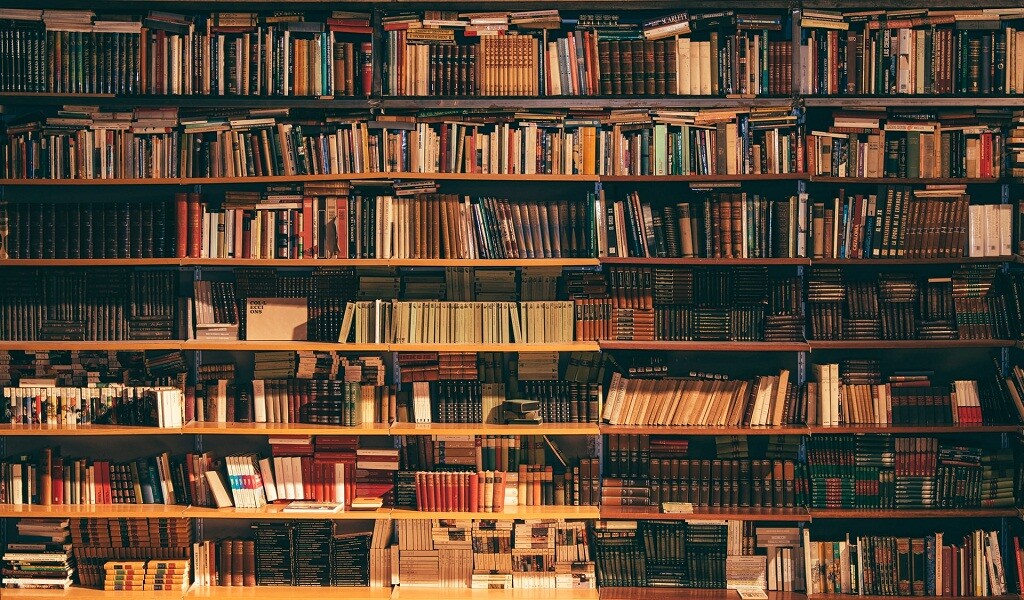 The 19th edition of the "Pune Book Fair" will take place at Creaticity off Airport Road in Yerwada, Pune, from April 28 to May 1, 2022. Maharashtra Sahitya Parishad, Pune, among others, is a co-sponsor of this major book expo in western India.

The Pune Book Fair will feature stalls from well-known/leading publishers, booksellers, and service providers from across India. In several areas of the exhibition, acclaimed books on education, science, technology, health, management, business, law, religion, politics, and literature will be on display. Apart from English books, these stands will have books in Hindi, Marathi, Gujarati, Urdu, Sanskrit, and other Indian languages.
Participation of Scholastic India Publisher (Educational Books for Children), The National Council of Educational Research and Training (NCERT), Books on Buddhist and Dr Babasaheb Ambedkar by Ajantha prakashan, Directorate of Census Operations, Govt. of India, I. R.HPress Co. Ltd, self-help, spirituality, management, personal growth, and fiction of I. R.HPress Co. Ltd, National Film Archive of India showing the glorious 100 years of Indian films, The amount of books available will be displayed at book stands. On display will be Braille books as well as educational tools for the blind.
The entrepreneurship portion of the event, which includes an author corner and a catalogue display counter stand, is being set up to support small publishers and retailers. The region's leading newspapers will not only cover the Book Fair, but will also set up display displays to highlight their own collections. The Towards a Knowledge Society Lecture Series is designed to educate all parties involved, particularly the youth. The meeting will mostly focus on English, Hindi, and Marathi authors.