The Oxford Book Fair 2022 will be starting on April 2
on
Apr 01, 2022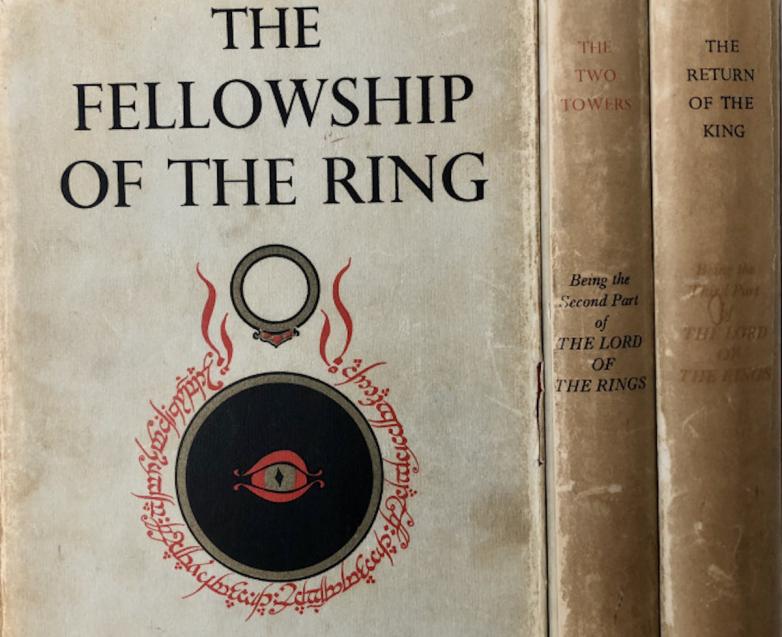 Oxford, England— The PBFA Oxford Book Fair is one of the most important events on the antiquarian, rare, and second-hand book, map, print, and ephemera calendar in England.
More than 75 merchants will offer tens of thousands of rare and collectible goods in 2022, with prices ranging from £2 to £10,000.
Returning to the Oxford Brookes Gipsy Lane Campus, the location provides good national rail and road connections.
The Oxford Book Fair has previously gained national media interest with notable highlights such as an archive of the First World War aviator who created the term 'joystick,' as well as some of the earliest photographic photos of the Thames.
The first trade edition of famed Oxford son T.E. Lawrence's book, published in 1935, is one of the year's highlights.
The Venue of the book fair will be Oxford Brookes Gipsy Lane Campus, Oxford OX3 0BP
Opening hours: Sat 2nd April Noon-6pm, Sun 3rd April 10am-4pm