The Mystery of the Silk Umbrella
by Asha Nehemiah
on
Apr 25, 2023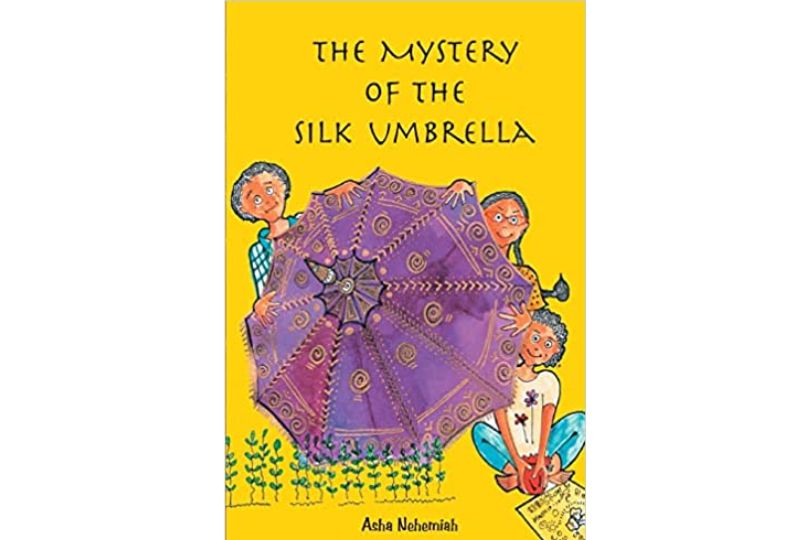 This Book is Published By Scholastic India, The Mystery of the Silk Umbrella by Asha Nehemiah

When Arjun and Divya's mother rents a gorgeous silk umbrella for the film she is directing little do they know what mayhem and mystery it is going to bring into their lives. Joining forces with the intelligent and efficient Malli the kids find themselves involved in a series of adventures as they help their aunt recover something invaluable that has been stolen from her.
A host of characters add to the confusion and excitement, from the fat and bumbling thief, Dr. Bambaram Jones, to the rich and mysterious businessman, T. Satyavan and the hardened criminal Kharabi. A Children's Bookshelf Selection: Each month our editor's pick the best books for children and young adults by age to be a part of the children's bookshelf. These are editorial recommendations made by our team of experts. Our monthly reading list includes a mix of bestsellers and top new releases and evergreen books that will help enhance a child's reading life.