The Melbourne Rare Book Fair is back again
on
May 26, 2022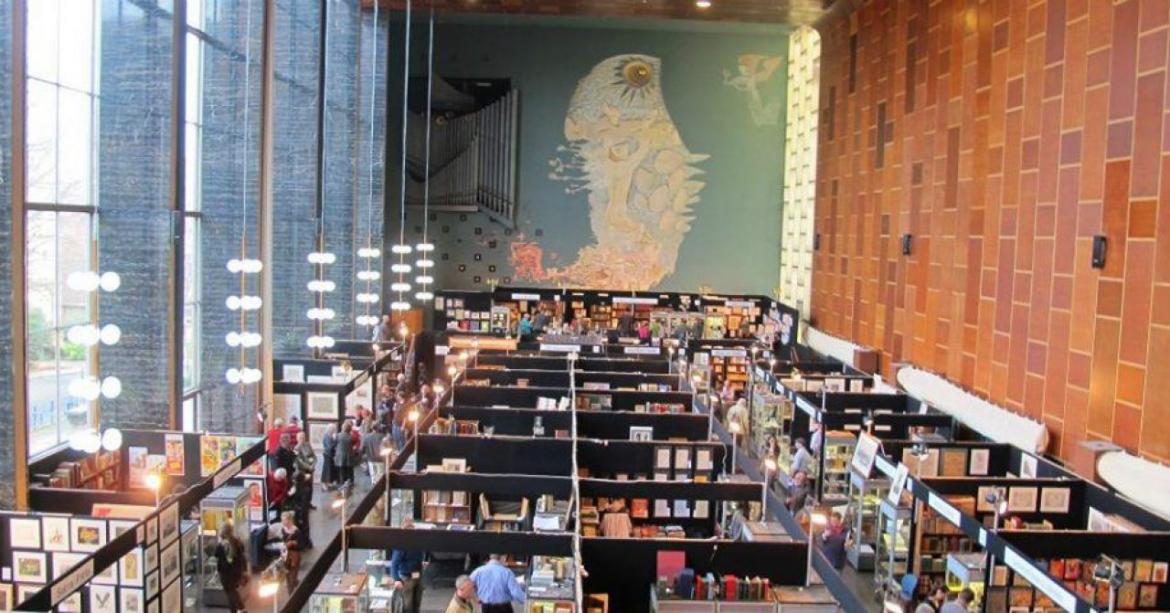 The Melbourne Rare Book Fair returns this July after a two-year gap due to the pandemic and strict border bans in Australia. The Fair will be held at Wilson Hall, University of Melbourne, from Thursday, July 7th to Saturday, July 9th; it will be Australia's 49th Antiquarian Book Fair and the 50th anniversary of the first fair in 1972.
Following two years of stringent border controls, book collectors and booksellers can now go "downunder," and the ANZAAB organising team hopes that many national and international visitors will take advantage of the relaxed restrictions.
Melbourne has a lot to offer, including: Aside from the book fair, Melbourne was named a UNESCO City of Literature in 2008, and it is home to writers, independent publishers, and bookstores, as well as Australia's oldest public library, the State Library of Victoria, which was founded in 1854.
The designation was issued in honor of Melbourne's publishing and editorial endeavors, as well as its expertise holding literary events and festivals and promoting foreign and domestic works, as well as its libraries, bookstores, and cultural centers.