The last leg of Kolkata Literature Festival is ready to kick start from 7th Feb 2020
The last leg of Kolkata Literature Festival is ready to kick start from 7th Feb 2020
on
Feb 06, 2020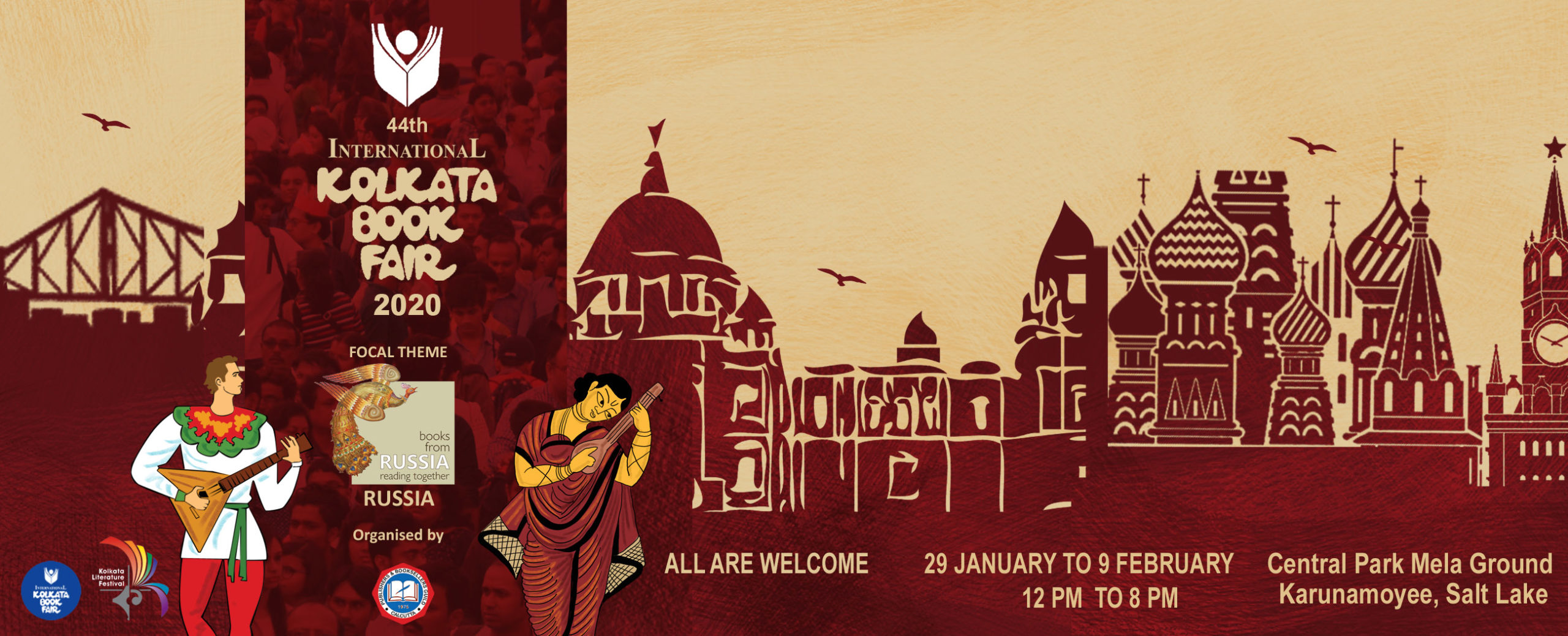 The second part of Kolkata Literature Festival is ready to kick start from 7th Feb 2020 The celebration of books in
44th Kolkata Literature Festival
will still continue as the 7th edition of Kolkata Literature Festival associated with 'The Telegraph' is just about to begin. Another festival of celebrating books in the city of joy is ready to entertain the readers from 6th February 2020. The event will be inaugurated by the actor and editor, 'Soumitra Chatterjee'. More than
80 writers and intellectuals from five different countries
will take part in this event. The masterminds are from
Australia, France, Russia, Bangladesh and Britain
who are taking part in the discussions and debates in the event. There will be
25 sessions of books, cinema, music, history, literature, magic, arts, politics and current affairs.
In the event, there will be the annual Nabaneeta Dev Sen Memorial Lecture where her daughter Nandana Dev Sen will be speaking on
children's literature
.
Nandana Dev Sen is an award-winning children's writer.
The Apeejay Jit Paul Memorial Lecture will have Vir Sanghvi, whose book
'The Gamechangers: Transforming India
' has just been published, speak of India in transition.
Writer and Journalist Shashi Tharoor
will also be speaking on
'Disorder, Darkness'.
For the people of Bengal and to show the richness of Bengali literature and culture, there will be three special Bangla sessions in the event. For discussing the power of women in this new year, there will be a special session, 'Woman in 2020'. The discussion panel for this session will have the acid-attack survivor Reshma Qureshi and British author Mariam Khan talk about identity and survival. The event will also have
three political sessions
- 'Citizenspeak' where political psychologist Ashis Nandy, historian Aparna Vaidik and former bureaucrat-turned-activist Jawhar Sircar will present in the panel. Another political session
, 'We Are Who We Elect'
will have
Aparna Sen
and
Shashi Tharoor
joining Ashis Nandy. The last political session will be, 'Why should the Citizen Speak' where Parambrata Chattopadhyay, Rupam Islam, Anupam Roy, Koushik Sen, Aparna Sen and Piya Chakraborty will share the stage.