"Super Powers On The Shore" By Sejal Mehta: Book Review
on
Jun 20, 2022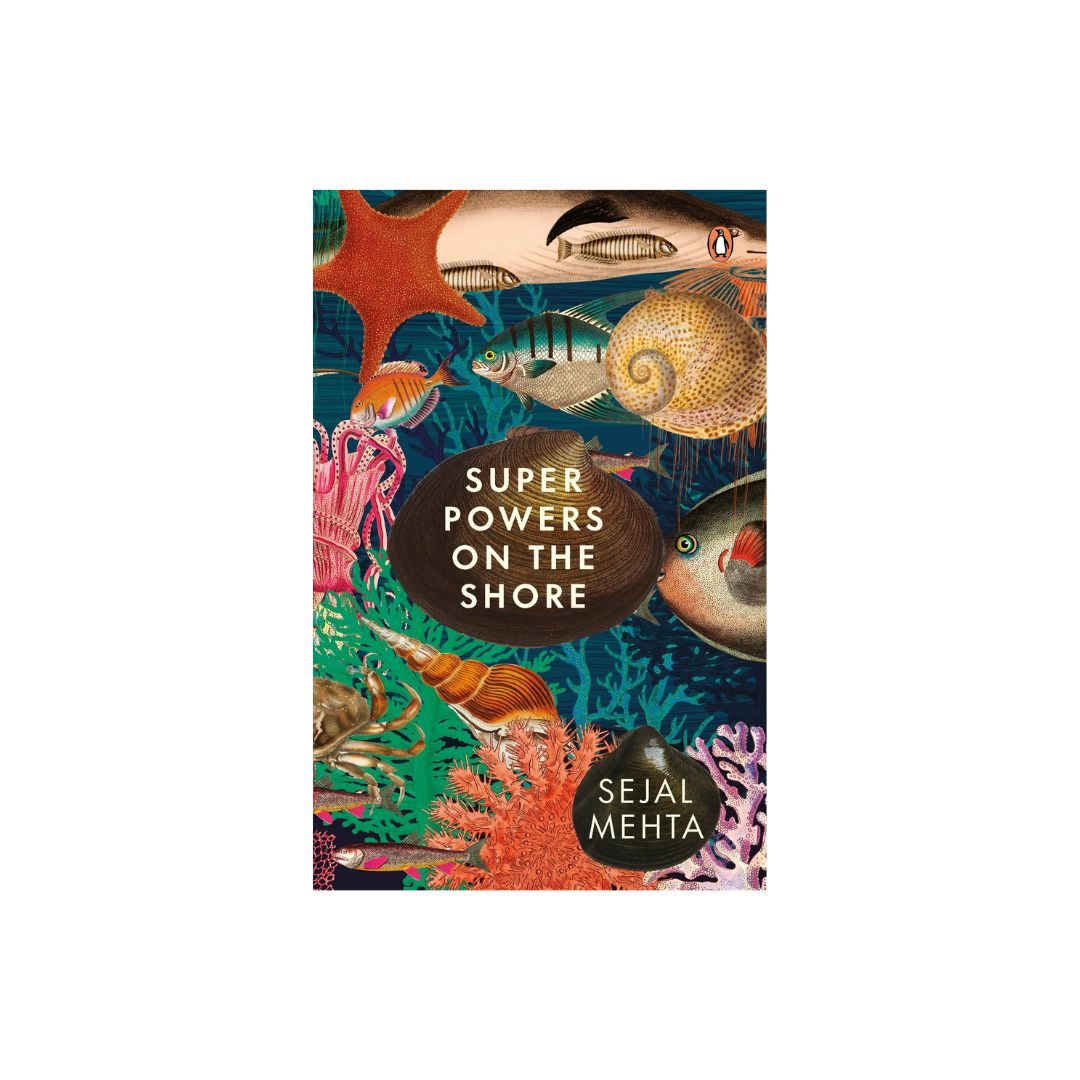 "Super Powers On The Shore" is written by Sejal Mehta, a journalist, and editor. She has also worked with the Mumbai Marine Life team, a citizen-led project dedicated to documenting and raising awareness about the city's marine biodiversity. This has helped her gain a better picture of the marine creatures and their habitat.
The author of the book "Super Power On The Shore" enlightens us about the species with which we share our world, including our water, monsoons, beaches, and sand castles.
Our shores are enormous, with great stretches of wilderness that witness life's mysterious pageantry. They've given us monsters and stories, deep and full of whispers, and they're home to unknown creatures and vast ecosystems. These zones' marine life forms also have abilities; they are superpowers! It's the kind of thing that comic book characters can only wish for.
She takes us on a journey into the world of marine life, educating us on the fascinating and terrifying creatures that lurk beneath the waves. They survive with interesting abilities like regeneration, defence mechanisms, and sonic skills.
The author penned down "Super Power on The Shore" to make people aware of nature and take a day out and enjoy marine life and understand them better.
It is a fascinating and enthralling book that can aid in the study and knowledge of the species that live in our environment. The great novel should be read and marvelled at.