Sreeram chaulia's Crunch Time: Narendra Modi's National Security Crises: Book Review
on
May 04, 2022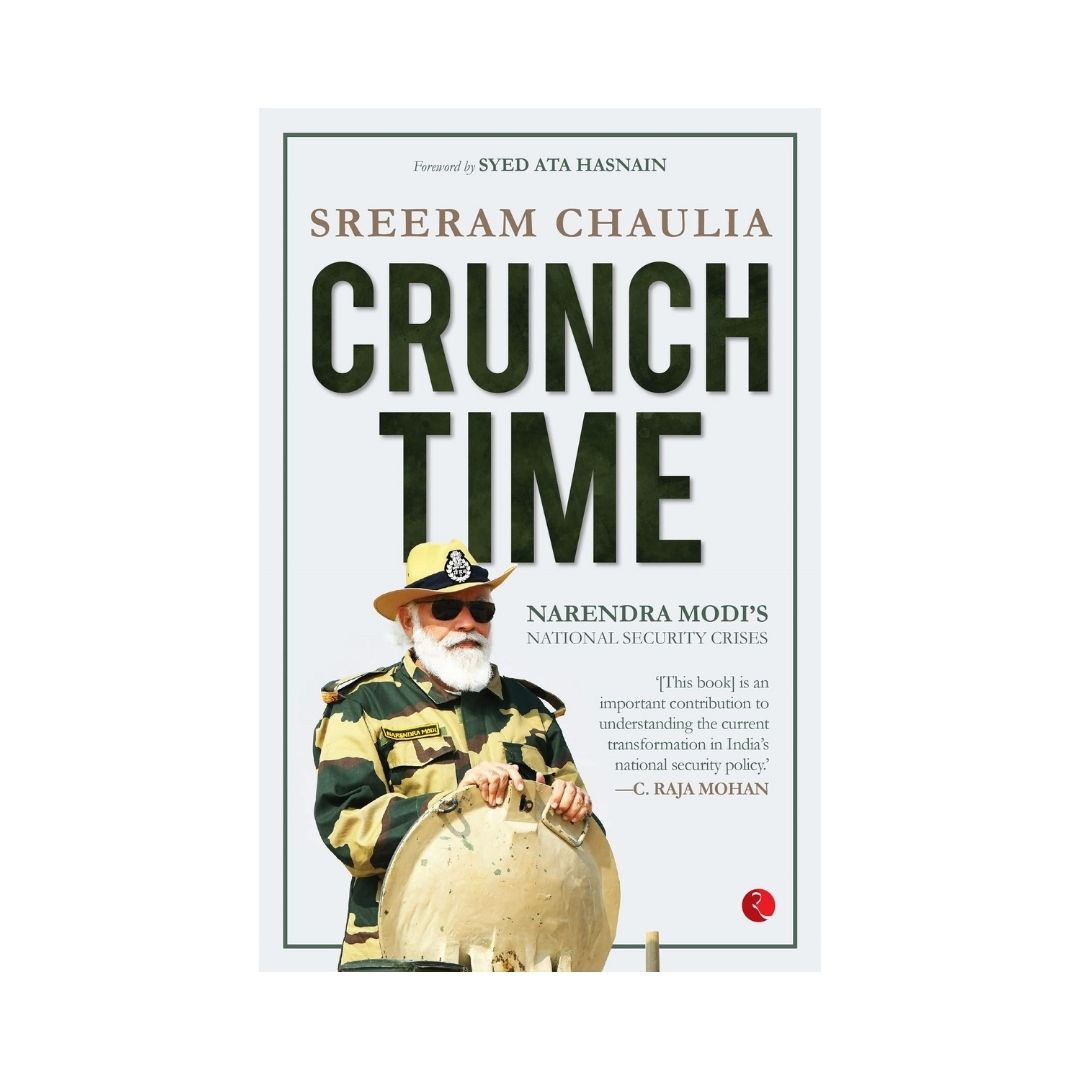 Sreeram chaulia is a social scientist & a keen observer of international affairs. His book Crunch Time: Narendra Modi's National Security Crises is a thorough examination of how the 'new India' responded amid critical national security crises. It demonstrates how a strong-willed political leadership with widespread societal backing can reshape a country's strategic culture and deter its adversaries
Chaulia's book elaborates the complicated circumstances that led to different standoffs, mostly between Pakistan and China. India's military strength was backed up by smart diplomacy. It is highly important for a citizen of a nation to understand about the issues that are happening around the borders of their nation. This book clearly does the same, by educating the readers about the Geopolitical issues of their country.
Professor Chaulia has done a brilliant job in compiling evidence and presenting a very readable and yet knowledgeable account of the drivers of Modi's national security policies in this book. He also mentions higher-level defense reforms, such as the establishment of a Chief of Defense Staff office and the adoption of theatre commands, which the Modi government undertook several years after the need for them was originally made. Taken collectively, these have gone a long way toward reshaping India's strategic perspective, allowing the country to be more confident and safe, also breaking India's image of being a soft state.
This book has gone into great detail on Modi's trademark beliefs and techniques for dealing with national security crises, as well as the reformative mentality with which he has pursued the structural restructuring of India's national security apparatus. Overall, this book thoroughly examines historical events and gives readers with clear and reliable information.