"Soda, Water, Lemon in My Mocktail" By Ruchira Garg : Book Review
on
Jun 29, 2022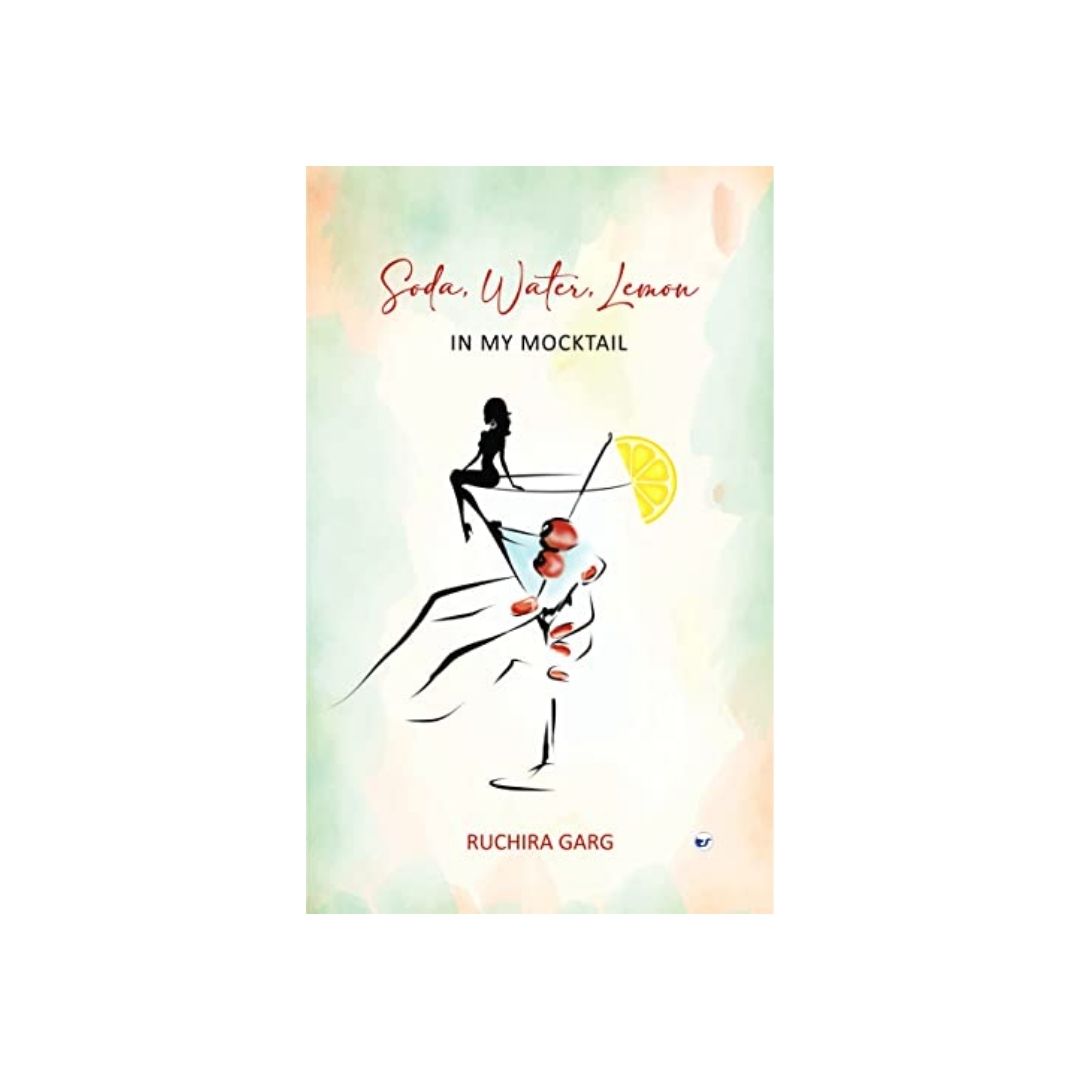 "Soda, Water, Lemon in My Mocktail," written by Ruchira Garg, is her first book. She is a traveller and writer by passion . She regularly blogs and tells stories, offering her opinions on numerous professional forums.
This book shows different phases of a woman's life by dividing it into three distinct sections: Soda, Water, and Lime. All three phases imply significance throughout the book, and it is written in simple language for readers to understand it better.
Mandira, the main character in this story, is a straightforward young woman who aspires to independence and success while achieving a balance with societal conventions. She marries an NRI who is also from a wealthy family and believes she would lead a happy and prosperous life in a nation with plenty of prospects. But later, the sparkle of love and marriage fades out due to unwanted discoveries and situations.
The author, Ruchira Garg, tells us about the difficulties and hindrances a woman encounters daily in this book. They must adapt to every situation that may develop due to the numerous issues they face in their family and society.
Why is it the responsibility of a woman to constantly compromise and not men? This book shows the struggle of Mandira and the choice she makes to either accept her fate or create a flavour of life lessons from these experiences.
One should definitely opt for this book as it helps in motivating such women and also other people who are facing similar situations in their life.