Shut the Lights By Smita Bhattacharya
A unique suspense book that will leave you unsettled.
on
Feb 28, 2023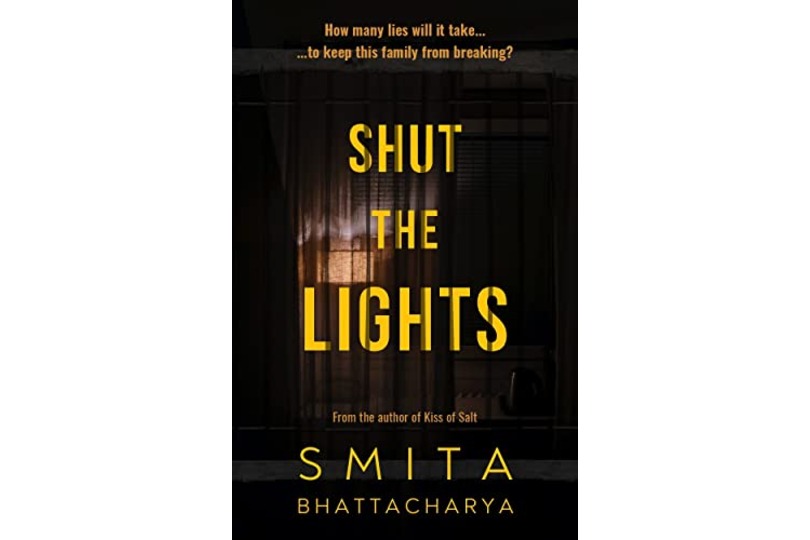 For this family, the lockdown came as a blessing.

On 24 March 2020, with merely a four-hour notice, the Indian government declared a three-week lockdown as a containment measure for COVID-19. In terms of scale and severity, this lockdown was unparalleled worldwide. However, quite unexpectedly, for a family of four, cooped up in a plush Mumbai apartment, it came as a blessing.

On the face of it, Suvini, Mridul, Damien, and Tara belonged to an upper-middle-class family, with its typical privileges and pressures. But inwardly, each of them held a dark secret that threatened to derail their very existence. And the shutting down of everything had given them the unique opportunity to get away with it.
Or not.