Reclaim Your Riches by Dr. Sujata Singhi
Reclaim Your Riches by Dr. Sujata Singhi
on
Sep 14, 2021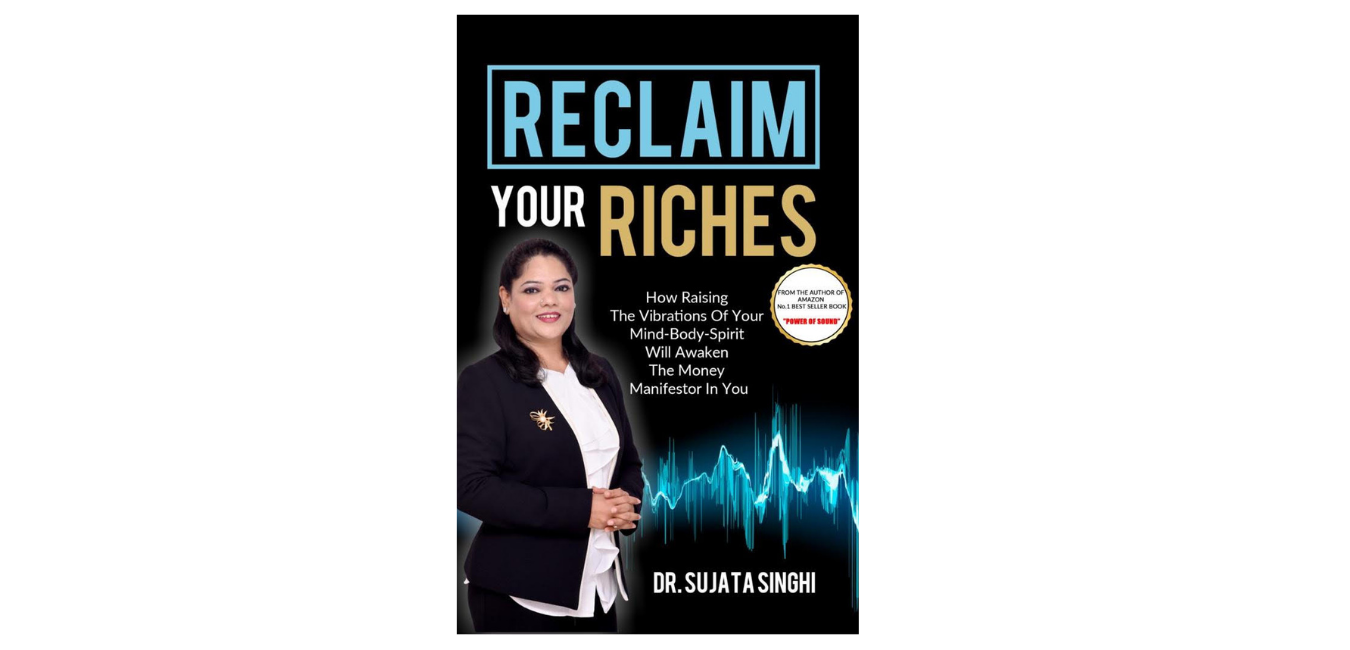 Reclaim Your Riches by Dr. Sujata Singhi will seed you with secrets to transcend to the state of being a "manifestor" and leading a magnetic life forever with full freedom to live joyously.
This is one of those rare books which will transform your whole life. To live an exceptional life, various ancient, time-tested, scientifically proven, and holistic processes that are easy to follow are shared in the book that will truly astonish you.
Be ready to join an exhilarating journey to the core of the material manifestation. No more effort and gnawing uncertainties! This book will guide you "how to be" as you create a "Beingness," a vibration, that you are with the flow of creating your ideal life as a natural consequence of what you truly are. Learn the secrets of "Spirituality that leads to Prosperity."
Spiritual empowerment will help you dive deep into your potential and enjoy the pearls of "Wisdom" to see your "Identity" with clarity, strength, power, courage, intellect, and raise your vibrations to become a money magnet.
In this book the author, as an International Spiritual and Business Leadership Coach, is also the author of the international Amazon no.1 bestseller book, "Power of Sound" which was honored with the title, "Boon to mankind" by the Hon. President of India in May 2017 during his tenure, has shared her in-depth knowledge with inspiring interviews of highly successful international and national corporate heads, entrepreneurs, women leaders, celebrities, wellness ambassadors, authors, along with internationally acclaimed spiritual leaders.