"Rainbow after The Storm" By Purnima Gangam: Book Review
on
Jun 16, 2022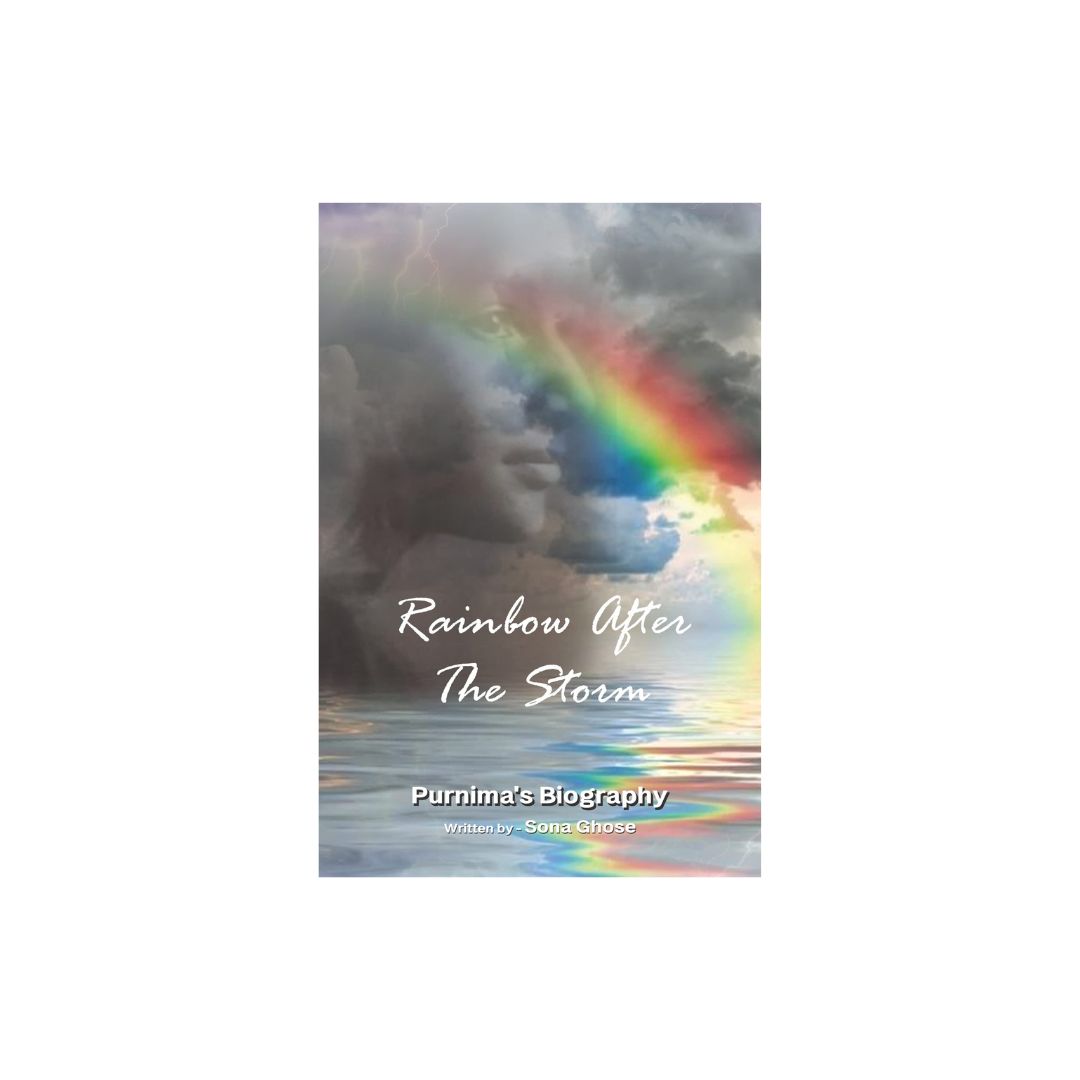 The book, Rainbow After the Storm, is written by Purnima Gangam. It is an autobiography, in which she negotiates her life's journey from a teenager to a bold, outspoken, and mature person, vanquishing all hurdles in her path.
The story follows Purnima, a young woman who ties the knot at a young age and moves to Scotland after foreseeing a bright future with her spouse. But, as the saying goes, "All That Glitters Is Not Gold," and after arriving and rooting down, she found no room for her in his life or heart. She then resumes her solo voyage with renewed vigour.
Throughout the book, she demonstrates fortitude and heroism by opening up and speaking about all of her personal, terrible, and difficult experiences, which serve as an inspiration to other women in similar situations.
When she meets Manish, her life takes a turn for the better. He instils in her a genuine sense of purpose and meaning in her life. She marries him and has a child, whom she refers to as a "miracle baby," before relocating to China.
Purnima also discusses her time in India, Scotland, and China, as well as how she transitioned from a mute sweet young child to a self-sufficient woman. Throughout her difficult work and journey, she maintained a positive attitude.
The book is meant to serve as a powerful symbol of hope for all women in similar situations, setting an example and demonstrating that we can all achieve our goals if we work hard enough.
The novel is easy to read, with simple but sincere word choices. Her non-native accents just add to her allure, making it an excellent choice for a reader to read and be inspired by her life journey.