Pune Book Fair To Be Held From 28th April 2022
on
Apr 25, 2022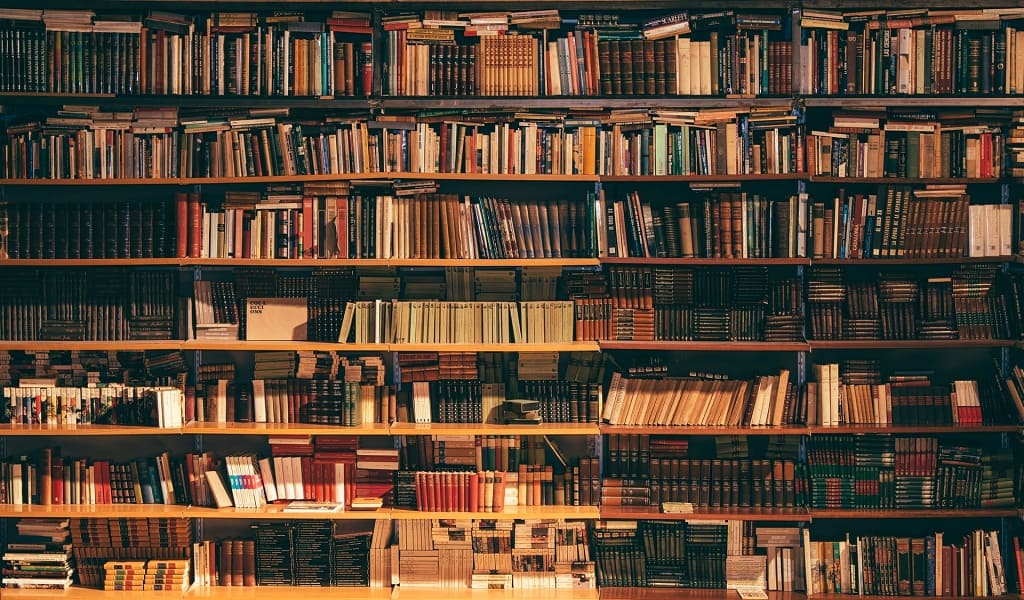 The 19th edition of "Pune Book Fair" is scheduled this year from Thursday 28th April to Sunday 1st May 2022 at Creaticity off Airport Road Yerawada, Pune. This Largest Book Fair in Western India is co-sponsored among others by Maharashtra Sahitya Parishad, Pune.
Pune Book Fair will have display stalls put up by renowned/leading publishers, Booksellers, and service providers from all over India. Acclaimed books on Education, Science, Technology, Health, Management, Business, Law, Religion, Politics, and literature will be displayed in various sections of the exhibition. Apart from Books in English, Books in various Indian languages like Hindi, Marathi, Gujarati, Urdu, Sanskrit, etc. will be available at these stands
Books on Buddhist and Dr. Babasaheb Ambedkar by Ajantha Prakashan, Directorate of Census Operations, Govt. of India, self-help, spirituality, management, personal growth, and fiction of I. R.HPress Co.Ltd.National Film Archive of India showing the Glorious 100 years of Indian Films and, India's national academy for music, dance and drama, etc attractive Book stalls will display a number of books on different subjects. Books on Braille and educational aids for the Blind will be on display.