Pooja Misra
Pooja Misra
on
Dec 29, 2021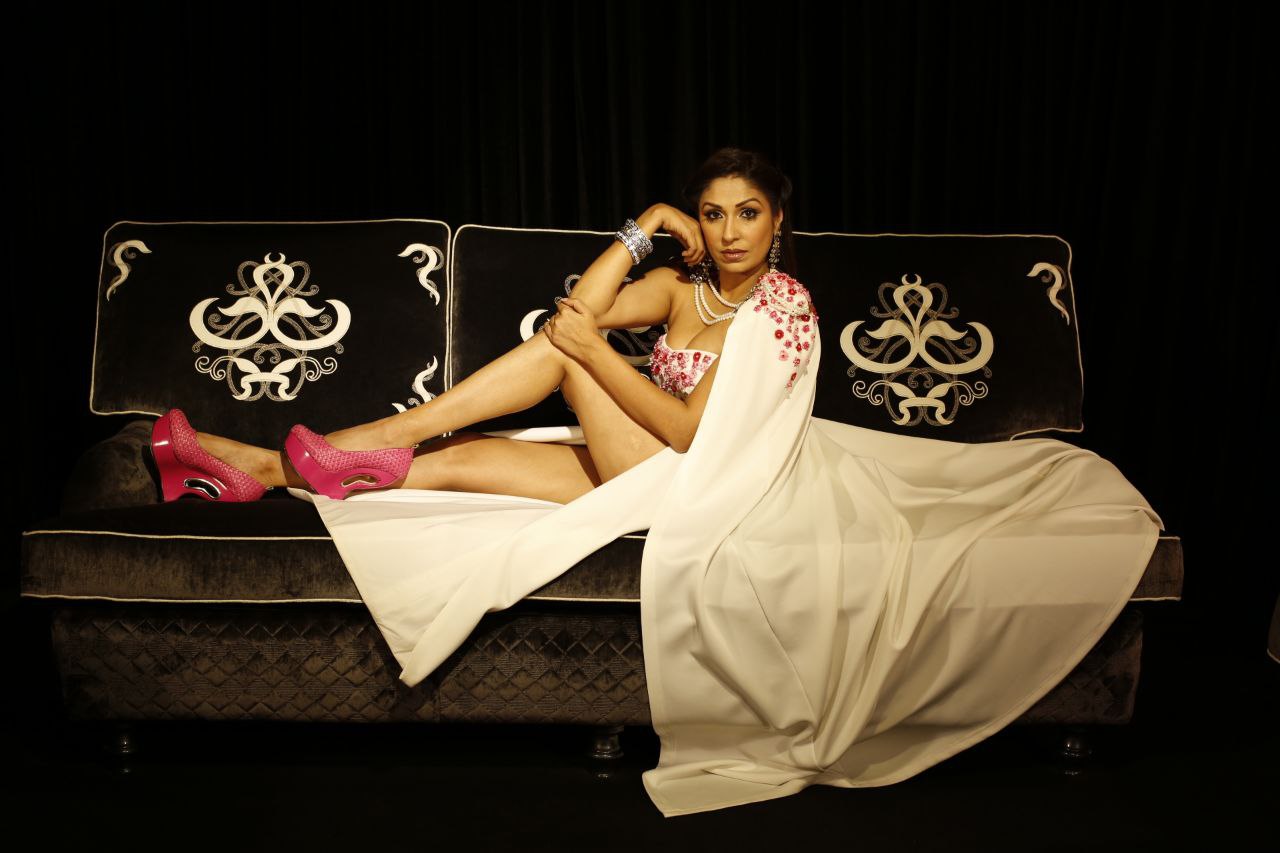 Pooja Misra - Bigg Boss Famed TV personality and Worldwide Viral meme 'Pooja, what is this behavior' Star as 'Frontlist's Author of the Week'.
When it comes to writing, very few people have a natural gift for words. Pooja Misra is one of those writers who articles impeccably for international and national newspapers, blogs, or scripts, beautifully expresses her thoughts. She has written for "Her World" magazine in Singapore, Gulf News in Dubai, Airport Magazine in India, Perfect Woman (monthly column), mypencil.dot.com (monthly column), Zoom Delhi newspaper (weekly column), celebrity blogger for the Times of India's website www.itimes.com millennium post (Delhi), Lifestyle Asia, and many other publications. Few people are aware that she often writes her own screenplays for the television series she produces, and that she has won awards for her writing all around the world. This is one talented lady who can write on anything under the sun. She possesses a dynamic combination of wit, inventiveness, and uncanny ability to express herself.
We eagerly await more masterpieces from the woman who can both create magic with her words and slay us with her candor.
So, who is Pooja, the character from "Pooja, what is this behavior?"? The meme that has gone viral all over the world.
Pooja has been running her own registered proprietorship organization, Pooja Misra Production, since 2012, and has produced a number of television episodes, online series, four books, and is currently working on a reality show, a music video, and a short film. Pooja has a lot of experience and is now giving it by launching her own online course where she teaches people how to put their best foot forward, and unlike other showbiz classes, she truly provides her pupils a breakthrough on her award-winning reality program, "Spare me the crab mentality."
Source: Click Here