"Perfect Parenting" by Sushant Kalra: Book Review
on
Jun 23, 2022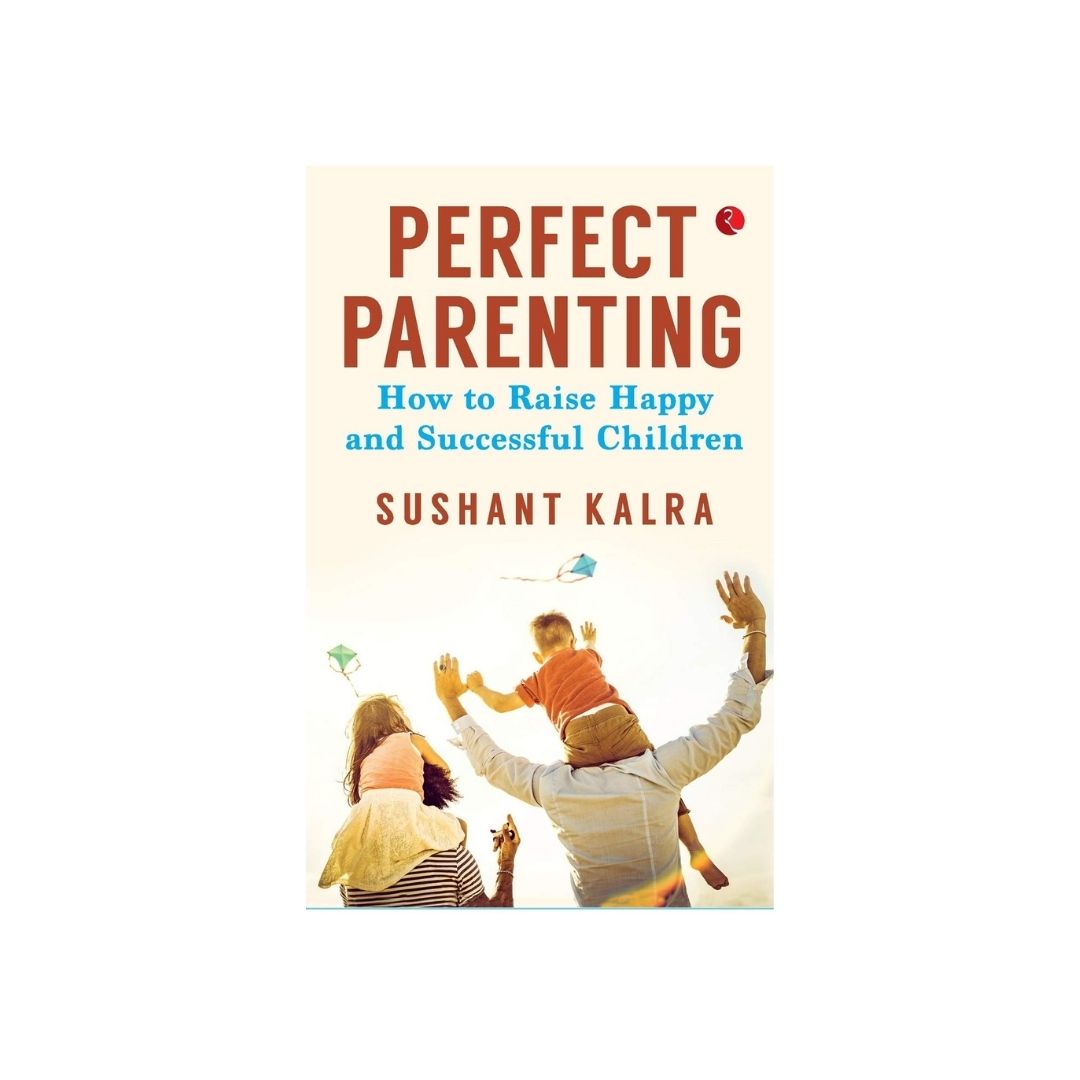 Perfect Parenting by Sushant Kalra is an excellent effort to support parents in their challenging roles. Already a tough job, which pandemic has made it even more challenging. With every element of child development in mind, Sushant Kalra has beautifully crafted this book to help parents in raising their little ones. In the end, we all want to provide our children with the finest possible upbringing.
Perfect Parenting is a simple-to-use tool that can help parents in resolving any parenting dilemma that may arise. The issues are listed systematically in the "Contents" section at the beginning of the book. You can simply choose the topic that you are having problems with & go through the chapter to develop a new perspective. This is incredibly practical for parents who simply lack time to read a full book.
Sushant Kalra dispels the fallacy that parenting is a skill that can be learned via experience. You can avoid making careless blunders if you have knowledge beforehand. This book provides a doorway to an entirely new viewpoint that makes you considerate & more observant of your ways of parenting. Gradually, you can start incorporating the new methods into already existing ones. The author claims that the secret is to be flexible and willing to "unlearn" old habits in order to adopt new ones.
Overall, Perfect Parenting is quite practical and has a variety of techniques that can assist parents in discovering fresh methods of establishing relationships with their kids. All parents need Perfect Parenting as a resource. This book is a definite must-read.