"Paradise Sucked: Thrive After Divorce, Ladies'' By Aparnaa Jadav: Book Review
on
Jan 24, 2022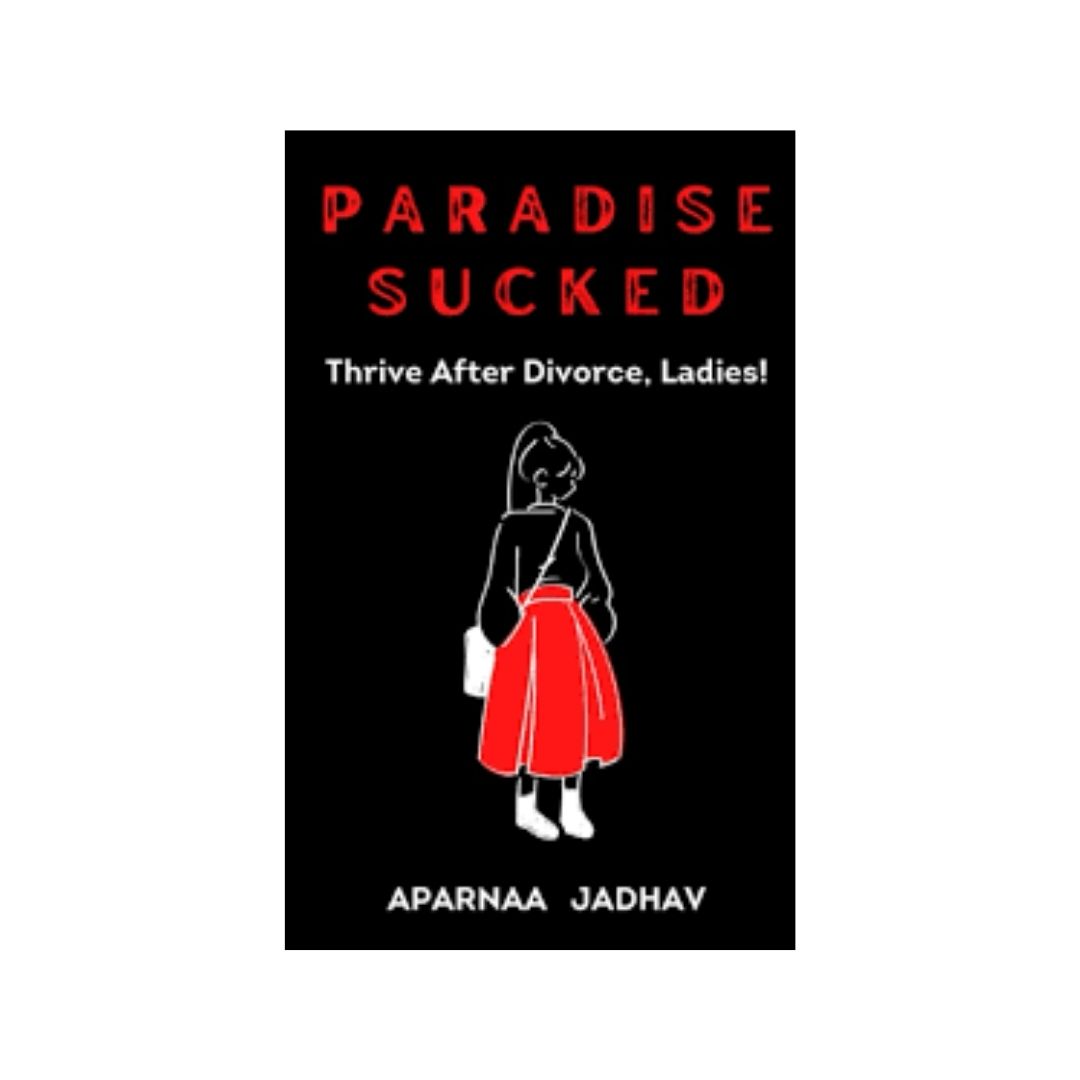 Aparnaa Jadav's book "Paradise Sucked: Thrive After Divorce, Ladies'' takes us on a journey of helping women in need of a shoulder and are suffering.
It is a story of Anika, a common woman who goes through so much suffering in her life to a point where it was close to impossible to snap out of it but gradually starts regaining the self confidence and happiness that was once long gone into her life.
Every now and then we hear stories of every second woman suffering from her unhappy married life and slowly being told to adjust and compromise to better the lives of her surroundings. But nobody really notices the mental health being shattered along the way of the woman concerned.
Aparnaa Jadav has written this book to let every woman who is suffering know that they are not alone. It is a book to let every woman know that there is someone who has suffered from the same pain but came out of it like a queen.
As Puja Gokarn rightly put "This is a book that does not just show you the light at the end of the tunnel. It also shows you the footsteps of someone who reached there." The story of Anika unfolds the struggles that she goes through to become an independent mother.
Her journey is all about dealing with fear, suffering, separation and failures but while she went through so much in her life she finally started falling in love with herself. With her story, Aparnaa shared many practical tips and interviewed many ladies to help out the readers with advice.
This book revealed some of the heart wrenching facts of Indian society which treats a divorced woman differently and wrongly. If we talk about the language of the book then it is quite simple and intriguing for the reader. In the end, we are extremely honored to put this book in our Book Of The Week category as it is absolutely worth it.