Paardarshi: Meri Nazar Se - Prateek Kashyap
on
Feb 14, 2022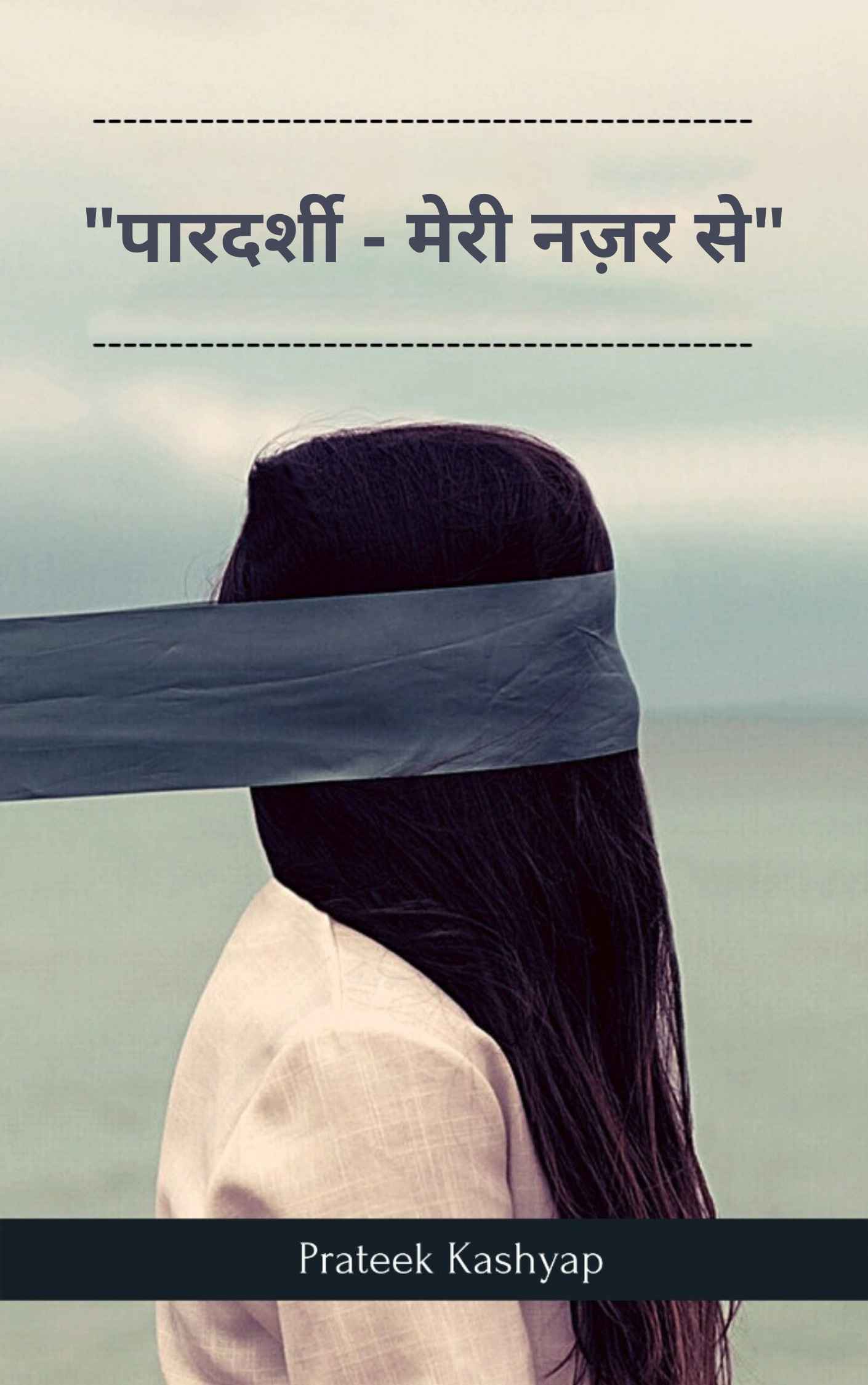 'Paardarshi - Meri Nazar Se' is the debut book of Aspiring Author 'Prateek Kashyap'.
He tries to question all the modern societal issues through this book. The book comprises 21 poems that underline the author's experiences. He intends to bring the wave of emotions via powerful yet motivational poems.
According to the author, we meet with different people who might try to cut down our wings to freedom, and this book valiantly stands against all these negative thoughts and help you to motivate towards fulfilling dreams.
Along with reading each poem, put yourself in the place of the author and feel all emotions that had been felt by the author himself once.
Poems like Azaad Hoon, Dekho Na, Pinjarey, Khoya Nahi hoon, Zindagi, Baatein Zaruri Hain, reflects opinion upon society and life.
This book will consciously stir up the thoughts of anyone who has grappled with society's hindrances.
Small excerpts of Poem - 'Malang'
Raaton mein jeene ki yahan jung hai
Subah ko jaise bheed kahin malang hai
Sim'mte Hain Saare Shehri Dhoondh Mein Kahin
Khoobsurati Ke Baad Bhi Yeh Jahan Berang Hai