Orhan Pamuk
Orhan Pamuk
on
Dec 08, 2021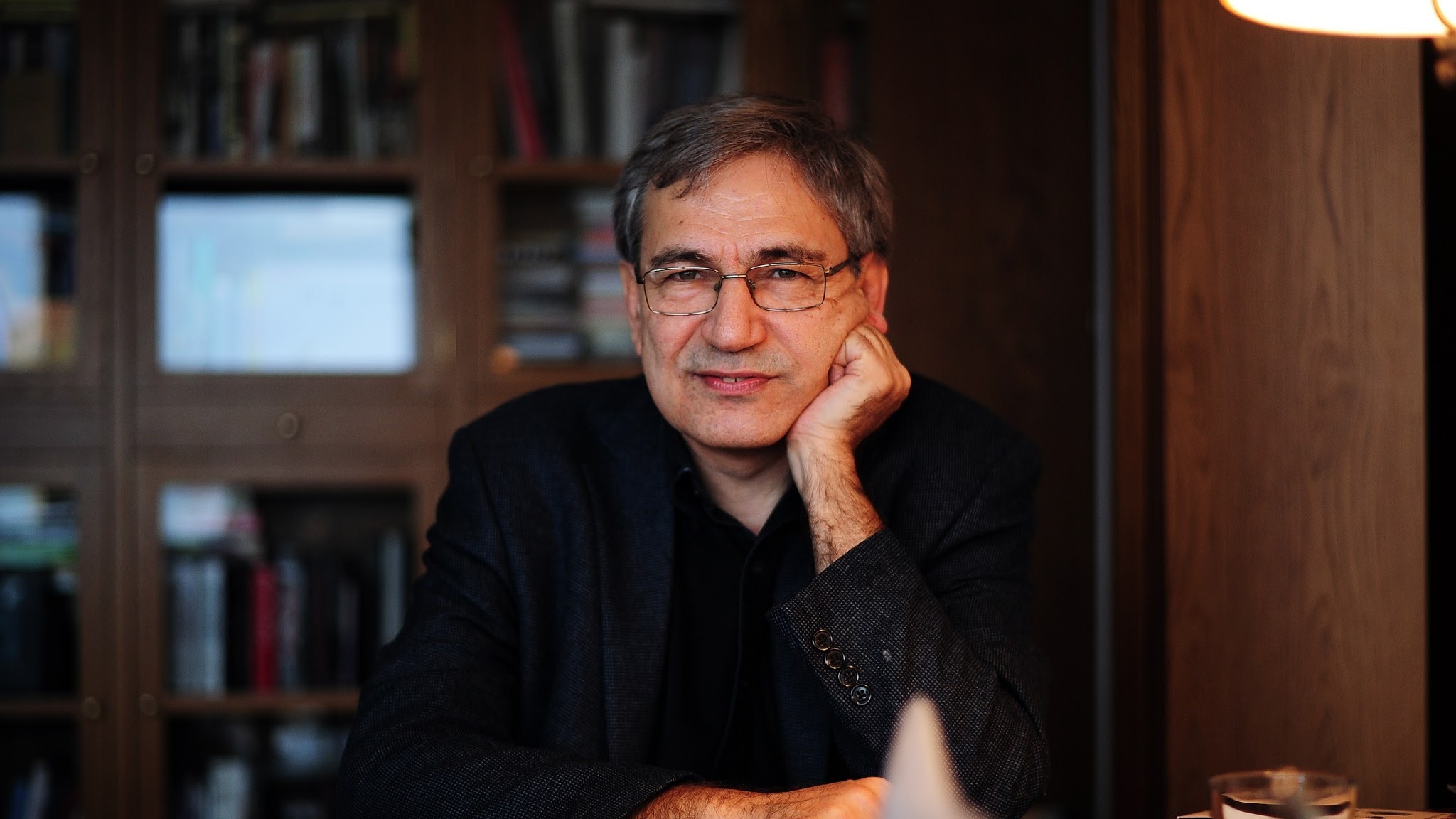 Born in Istanbul in 1952, Orhan Pamuk is a Turkish novelist and grew up in a huge family in the rich westernized suburb of Nisantasi. as same as to those that he explains in his novels Cevdet Bey and His Sons and The Black Book. As he mentioned in his autobiographical book 'Istanbul', he was very fond of painting and aspired to become an artist from his childhood days till the age of 22. He studied architecture at Istanbul Technical University for 3 years and waived the course when he decided not to pursue his dream. Then he went ahead to graduate in journalism from Istanbul University, Although he never worked as a journalist. When Pamuk was 23 years old, he relinquished everything and cooped himself up in his flat, and started writing in order to become a novelist.
Pamuk's first novel Cevdet Bey and His Sons was published 7 years later in 1982. As he writes in one of the critically acclaimed novels 'The Museum of Innocence' made him open the museum in the Cukurcuma neighborhood of Istanbul.

His books have been translated into 63 languages and also awarded The Peace Prize (Prestigious award in Germany in the field of culture in 2005).

Apart from three years in New York, Orhan Pamuk has spent all his life in Istanbul, and he now lives in the building where he was raised. Pamuk has been writing novels for 40 years and has never done any other job except writing.