New Town book fair from January 28 to February 6
New Town book fair from January 28 to February 6
on
Jan 19, 2022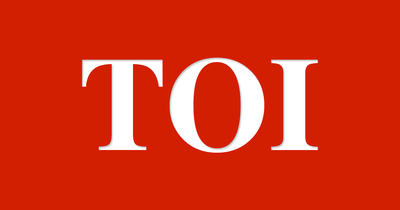 The eighth New Town Book fair that was first put off due to the Covid circumstances will kick off from January 28. The fair will be held at New Town City Square ground from 2 pm to 9 pm and it will resume till February 6.
The fair supervisors declared the revised dates after the state government had further relaxed the limitations on the fairs to be held open-air venus in keeping with the Covid Safety protocols.
The New Town book fair committee president Urmila Sen said that all the Covid norms, guided by the state government, would be strictly followed in the book fair.