My Imperfect Love
by Niharika Jindal
on
Mar 16, 2023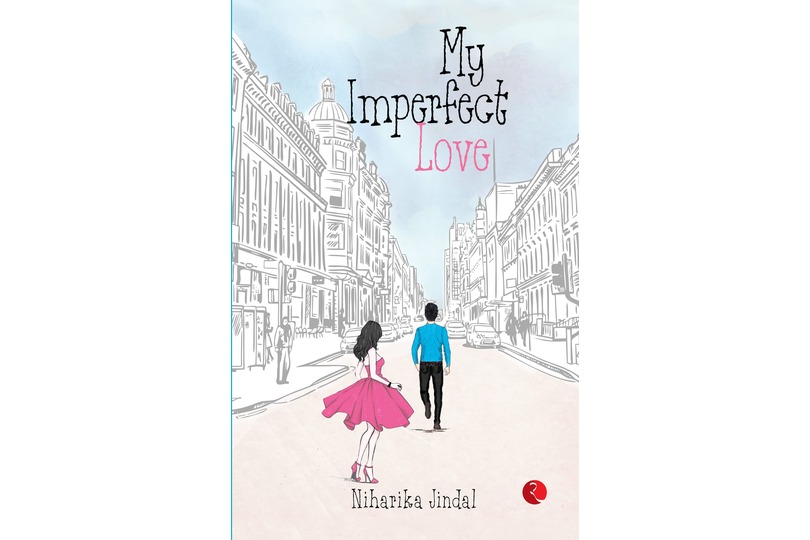 The Book is Published by Rupa Publications India, My Imperfect Love by Niharika Jindal

When all you have learnt is running away, having a reason to stay is the revelation.
Ambitious, smart and overachieving Rhea is ready to pack her bags and start her glamorous new course in London School of Fashion. Her mother's best friend and everybody's 2.00 a.m. call, she is dependable and loved by all.

Saahil, burdened by the pain of his parents' divorce, goes through life pretending not to care about anything-his MBA, his father's numerous girlfriends, his mother's drunken calls and all the women he meets.

What happens when their two opposite worlds collide? Is it a disaster waiting to happen? Or can love blossom in even the unlikeliest places?

Click Here Tu Buy: BuyBooksIndia