How I Became Taliban Assassin & The Murder that Wasn't by Rajesh Talwar
on
Oct 07, 2022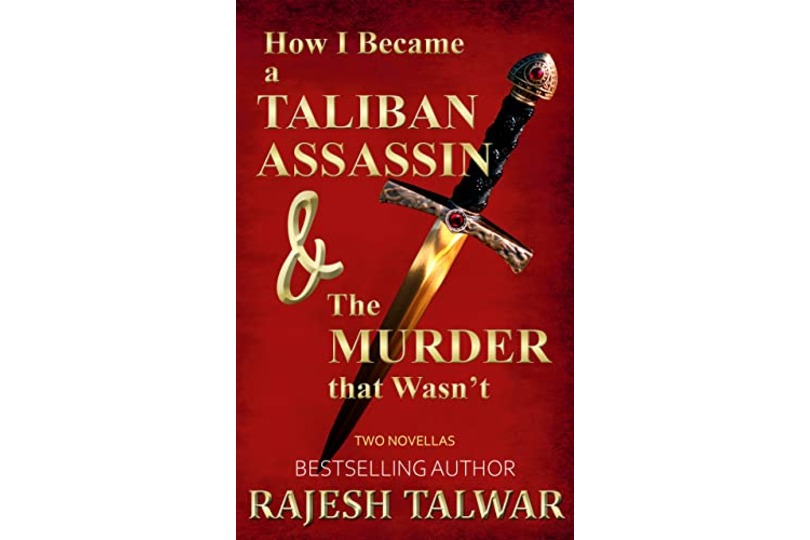 How I Became a Taliban Assassinis a title that derives from the story of Shamsher Khan, a central protagonist in the first novella. The fictional events described in the novella take place in 2020, a year before the Taliban return to power.
What turns Shamsher Khan into a jihadi participating in an attack on a guest house in Kabul? Not long ago, he worked for an aid organization where the love of his life, Zeenat, too worked. Shamsher does not wish to murder innocents but seeks revenge against a specific individual. Unknown to him, Zeenat has come to live in the very same guest house. Will Shamsher carry out his attack?
A second love story running in parallel is that of Sunny Singh, a British-Indian Sikh who works in Kabul as a consultant and has fallen madly in love with Aloka, an Indian working on human rights. Will Zeenat and Aloka survive the attack on their guesthouse? Or will Mullah Shamsuddin, the man who planned the attack, succeed?
The Murder That Wasn't, the second novella is also on the theme of unfulfilled love. Here, too, innocents die, but in this story, those accused of the killings may also be innocent.
A young girl is murdered under mysterious circumstances. The family servant is also found dead. The parents are suspected of having killed their daughter and the servant. Is it possible, though, that the killer was someone else? Is it also possible that these were not murders?