'God Mode' By Zack Miller: Book Review
on
May 31, 2022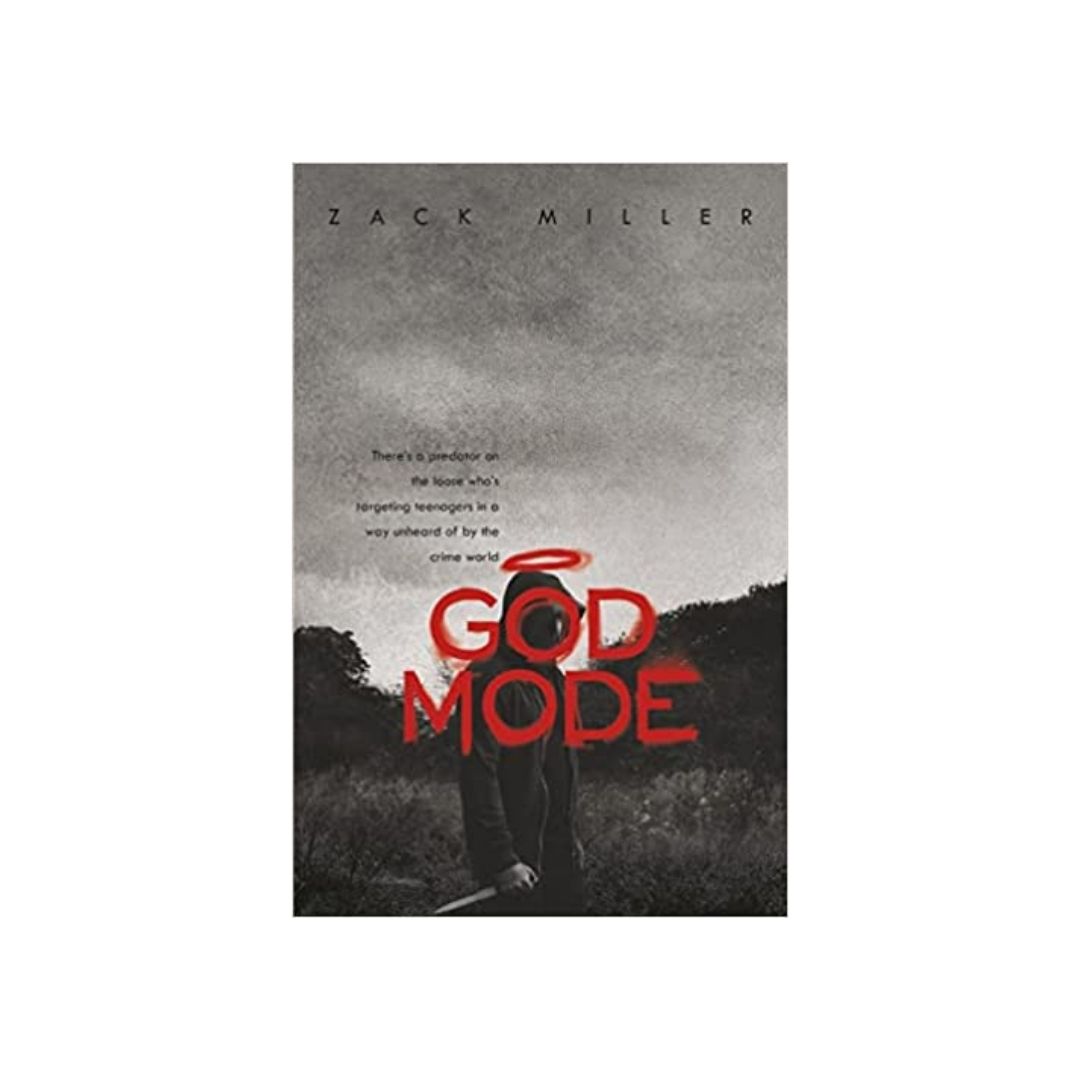 Self-made, determined, and driven are qualities that define both the protagonist and the author of the debut novel, Sagar Kambli. He has a detailed and analytical writing style. "Zack Miller" is a pen name used by Sagar to establish a new identity in the writing world and enter the world of writing. Every episode in this book has been painstakingly crafted by the author. The precise attention to detail in this book reveals the numerous hours of research and brainstorming that went into them.
The plot centres around a cop who was formerly well-known for his sharp methods but has since been demoted as a result of a string of missing children in the city in recent months. He needs to find the attacker. While attempting to break his orphaned nephew's strange addiction, he comes across a decaying body, which throws everything into disarray. A predator is on the run, preying on helpless children in bizarre ways. He has to discover the criminal as soon as possible before any more young lives are lost.
The transition between the incidents is flawless, which gives the reader a smooth experience. Talking about the plot, the setting is dark, and the tempo progressively ramps up, making the reading experience even more dramatic and the reading even more intense. The side characters are also given a lot of emphasis in this book. Thus, the author has done a great job of character building and development.
It's a fast-paced book that will make you clench your teeth and keep reading for hours. There is not a single page in the book which is bland; every incident is enriched uniquely and creatively. This could be the book for you if you're seeking a fast-paced read with a range of emotions.