Get Out:: The Gay Man's Guide to Coming and Going Out!
by Aniruddha Mahale
on
May 22, 2023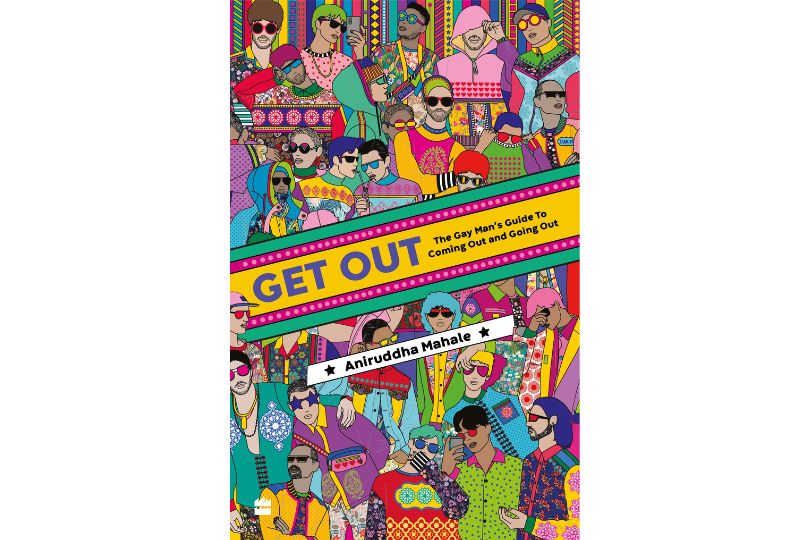 Contrary to popular belief and (even more) popular magazines, dating isn't easy.
It is tough for everybody because, when it comes to romance, sex and relationships, there is no difference between being gay and straight.
In Get Out, Aniruddha Mahale mines his own romantic (mis)adventures to put together the ultimate guide to dating for gay men in India.
Full of tips, advice and lessons learned - the stylist who taught him how to dress, the teacher who taught him how to behave, the socialite who taught him how to charm - Mahale remembers the good dates and the bad, and offers real, practical advice to men dealing with coming out and going out in India.

BuyNow: BuyBooksIndia