The Edinburgh International Book Festival 2021
The Edinburgh International Book Festival 2021
on
Aug 24, 2021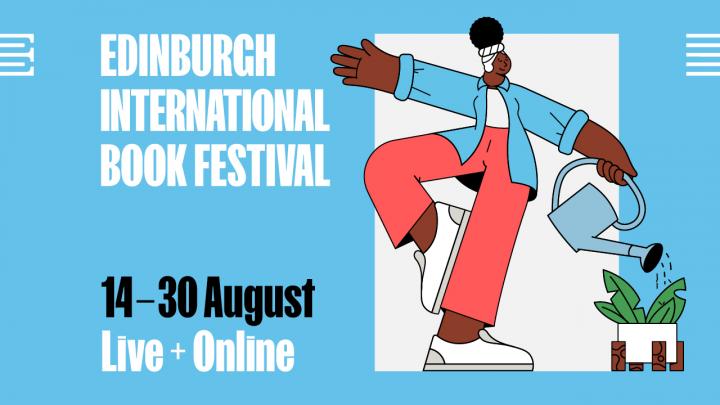 The Edinburgh International Book Festival is a non - profit organization. This year, it began from 14th Aug and will end on 30th Aug 2021 with a hybrid touch of Digitalisation and creativity. This international exhibit celebrates the written word, literature, and ideas and brings together all British and Scottish authors and thinkers to encourage each other.  
Discourse, entertaining and interactive events have become pivotal attributes of the Festival. People from different walks of life can exchange their notions with writers and experts on varied issues related to society, literature, and many more.  
The main purpose of the Book Festival is to increase the love towards reading and persuade the creating writing and discussion as well. 
The Book Festival aims to inspire people of all backgrounds and ages to explore new ideas and expand their horizons.
From its beginning in 1983, the Edinburgh International Book Festival grew to stage over 900 events every August, attracting around 250,000 visits, making it the largest public celebration of the written word in the world. Up until 2020, the Book Festival took place in a specially built tented Festival village in Charlotte Square Gardens, in the heart of Edinburgh.
Last year, the raging pandemic shifted this event fully online which opened the doors to a new online atmosphere to all people and gathered a mammoth amount of accolades. 
This year, the collaboration of the University of Edinburgh gives a new trajectory to the Book Festival.
Read more - 
https://www.edbookfest.co.uk/