Second state level Pustak Mahostav starts in Bhubaneswar
Second state level Pustak Mahostav starts in Bhubaneswar
on
Dec 06, 2019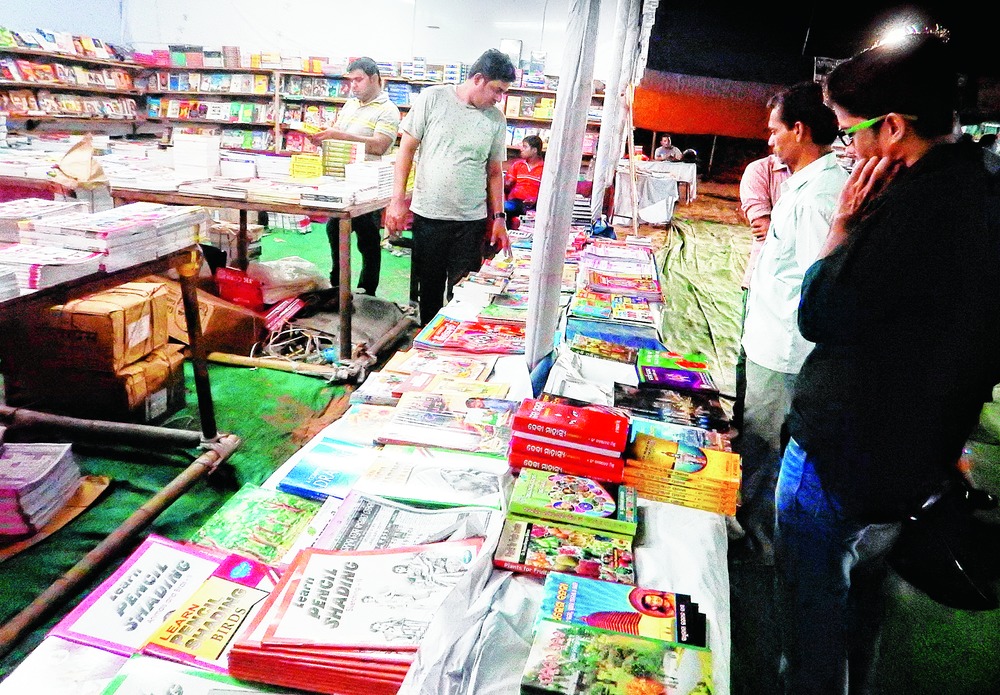 'Askhyar', the second state-level book fair has opened its doors for all the booklovers in Bhubaneswar. It will end on 15th December. The book fair is organized by the Odia Language, Literature and Culture department.
Around 520 stalls are part of the bookfair. Many publishers and distributors of state are participating in bookfair. Publishers from other states as well are participating as well.
On the 26th December 2017 cabinet meeting in Puri, a decision has been announced to organized book fairs in every district headquarters at the state level.