Jaipur Literature Festival
Jaipur Literature Festival
on
Sep 10, 2019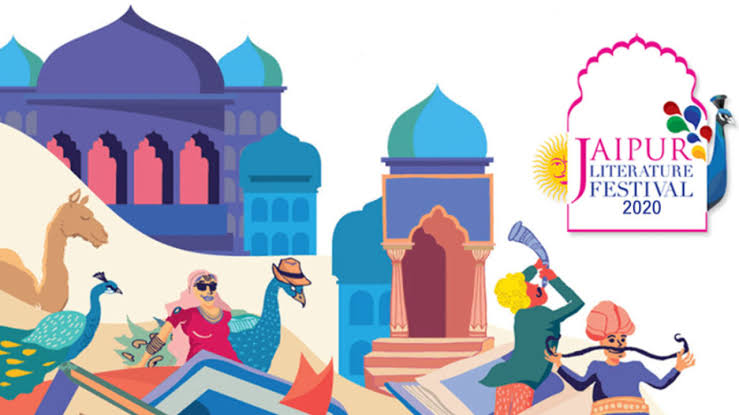 Event:
Jaipur Literature Festival
Location:
Jaipur, Rajasthan
About
Bringing together some of the greatest thinkers and writers from across the South East Asia and the world, Jaipur Literature Festival has grown from a modest beginning to the largest Free Literature Festival in the world. With an approximate attendance of nearly 100,000 annually, the festival draws hordes of audience and guests from over the world during the 5 day event, which usually takes place in the third week of January. Each year, participants, from Nobel laureates, to local writers and from Man Booker Prize winners to debutant novelists engage into readings, debates, discussions along with the audience at the 
elegant Diggi Palace
 in the heart of Rajasthan's capital. Now increasingly regarded as a catalyst for cultural intermingling within India and across the world, The Jaipur Literature Festival is here to stay while also acquiring different meanings and dimensions with each year as it evolves.
Read more at:
https://www.indianholiday.com/fairs-and-festivals/jaipur/jaipur-literary-festival.html