Book Release-STILL WATERS by LINDSEY P. BRACKETT
Book Release-STILL WATERS by LINDSEY P. BRACKETT
on
Aug 26, 2019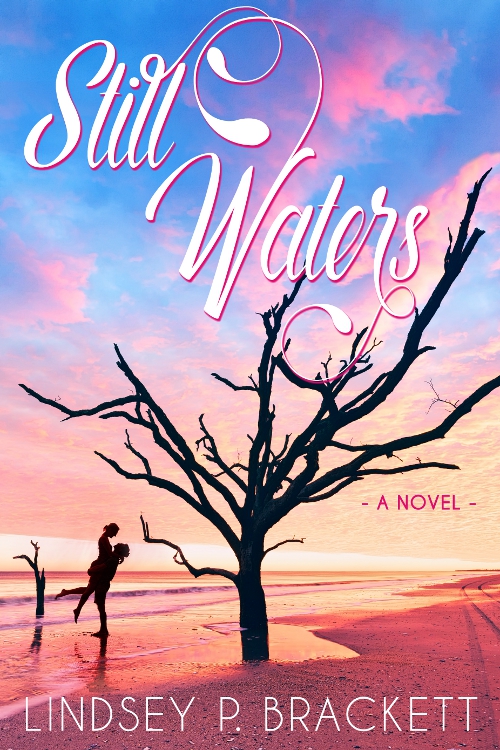 Lindsey P. Brackett's
 debut novel, 
Still Waters
, releases September 8, 2017. Published with Firefly Southern Fiction, an imprint of LPC Books, 
Still Waters
 tells the story of Cora Anne Halloway. Cora has a history degree and a plan: avoid her own past—despite being wait-listed for graduate school. Then her beloved grandmother request—and her dispassionate mother 
insists
—that she spend the summer at Still Waters, the family cottage on Edisto Beach, South Carolina. Despite its picturesque setting, Still Waters haunts Cora Anne with loss. At Still Waters her grandfather died, her parents' marriage disintegrated, and as a child, she caused a tragic drowning. But lingering among the oak canopies and gentle tides, this place also tempts her with forgiveness—especially since Nan hired Tennessee Watson to oversee cottage repairs. A local contractor, but dedicated to the island's preservation from development, Tennessee offers her friendship and more, if she can move beyond her guilt. When a family reunion reveals Nan's failing health, Cora Anne discovers how far Tennessee will go to protect her—and Edisto—from more desolation. Will Cora Anne choose between a life driven by guilt, or one washed clean by the tides of grace? A four-star Romantic Times review, 
Still Waters
 has been called "a brilliant debut" with "exquisite writing and multi-faceted themes". Best known for her popular columns in 
The Northeast Georgian
 and 
The Elberton Star
, Brackett is also a blogger and teacher for writers conferences and homeschool programs.  A North Georgia native raised in Elbert County, she now lives in Cleveland, Georgia. A mother of four, her home is always full of wet towels, lost library books, and strong coffee. In addition to an online Facebook Launch Party, September 7, 2017 at 9 p.m., several local signings are planned. Friends and family are invited to celebrate the 
Still Waters
 release at a reception, Sunday, September 17, 2017 at the Community Hall of the Sautee Nacoochee Cultural Center. Brackett will also be signing on location at the Edisto Island Bookstore, October 21, 2017, 2-5 p.m.
Still Waters
 is available on 
Amazon
 as well as select local bookstores. Follow on Facebook, Lindsey P. Brackett, Author or visit her website, 
www.lindseypbrackett.com
 for more information.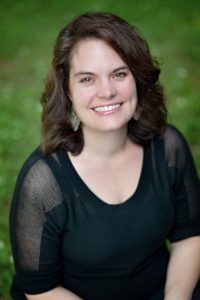 Award-winning writer Lindsey P. Brackett once taught middle grades literature, but now she writes her own works in the midst of motherhood. Her debut novel, 
Still Waters
, influenced by her family ties to the South Carolina Lowcountry, is a story about the power of family and forgiveness. Called "a brilliant debut" with "exquisite writing," 
Still Waters
 also received 4-stars from Romantic Times. A blogger since 2010, she has published articles and short stories in a variety of print and online publications including 
Thriving Family, Country Extra, HomeLife,
Northeast Georgia Living
, 
Splickety Prime, Splickety Love,
 and 
Southern Writers Magazine Best Short Fiction 2015
.  Her popular column appears in local North Georgia newspapers weekly. Currently, Lindsey is a general editor with Firefly Southern Fiction, an imprint of LPC Books, and she freelances as an author mentor. Previously, Lindsey served as Editor of Web Content for the 
Splickety Publishing Group
 where she wrote and edited flash fiction.