Bibliophiles Get Ready for Kolkata Book Fair 2020
Bibliophiles Get Ready for Kolkata Book Fair 2020
on
Dec 19, 2019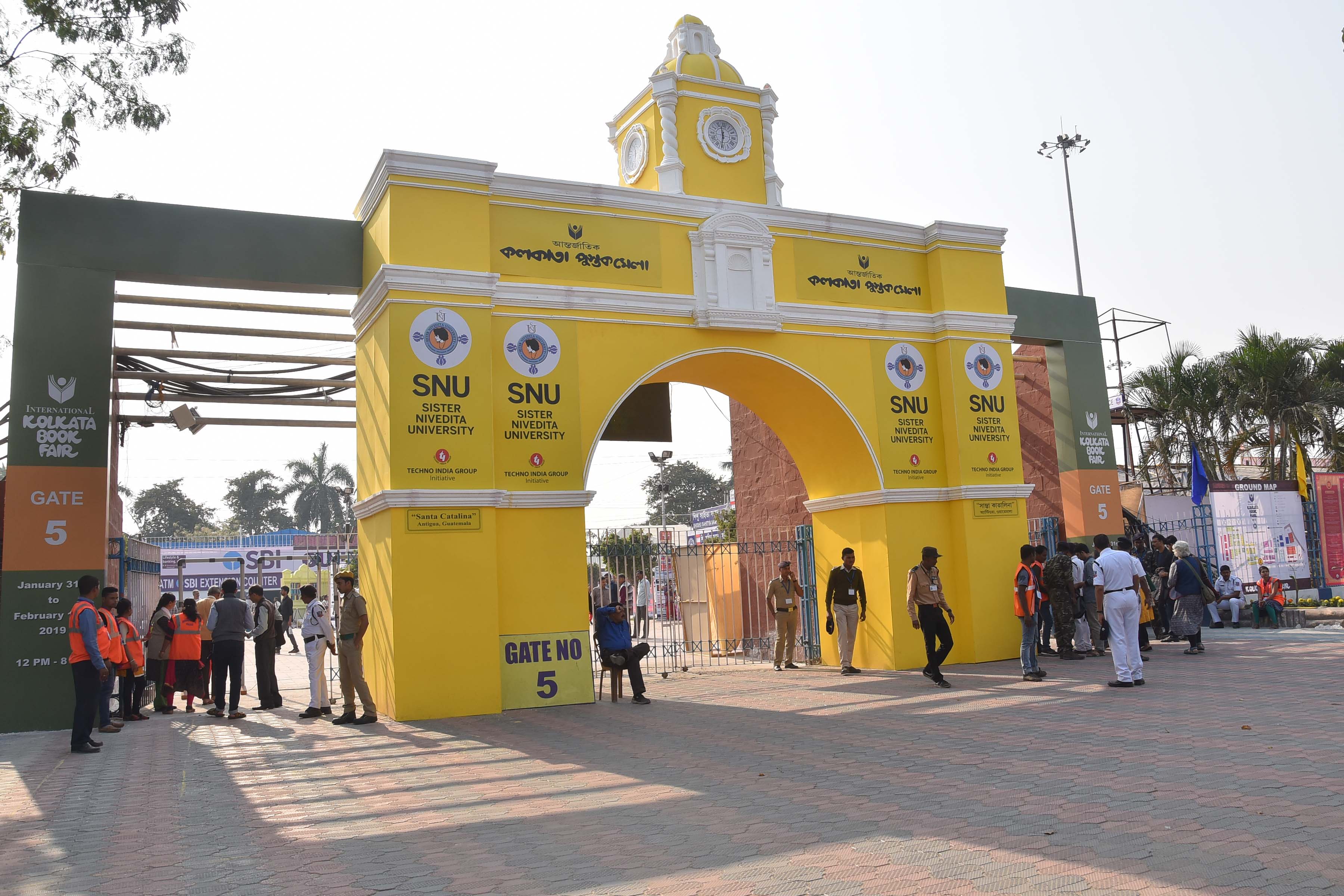 Book lovers have the best treats of book fairs in this winter season. Everywhere book fairs are making happy to the bookworms who wait patiently for the events.
Another book fair is all set to welcome the book lovers in the upcoming new year, the 44th International Kolkata book fair. The book fair will open its gates for the readers on 29th January 2020 and will end on 9th February 2020. The bookfair will distribute happiness and joy for 11 days in the city of joy. 
Association of publishers and booksellers revealed the dates of the bookfair in a press conference. They also share the information that the theme of the book fair will be "Russia".
Representatives from the Russian consulate, including consul general Alexei Idamkin and Mikhail Gusev, were also present at the press conference. 
The members of the association also said, "The detailed information about their participation will be provided in the next press conference. However, we would like to inform you that the well-decorated pavilion of Russia, which will reflect the essence of the county's contemporary literature, culture, films, and songs, will be a big attraction at the book fair next year. Noted Russian authors will visit the fair and we believe that this will strengthen the cultural bonding between the two countries"
It exciting to attend a Russian theme book fair. The book fair will give a chance to meet and greet with the Russian authors and to know more about their books as Russian authors are expected to visit the book fair.