Delhi Book Fair 2021:The Ishmael Tree Is Participating As An Exhibitor
Delhi Book Fair 2021:The Ishmael Tree Is Participating As An Exhibitor
on
Aug 30, 2021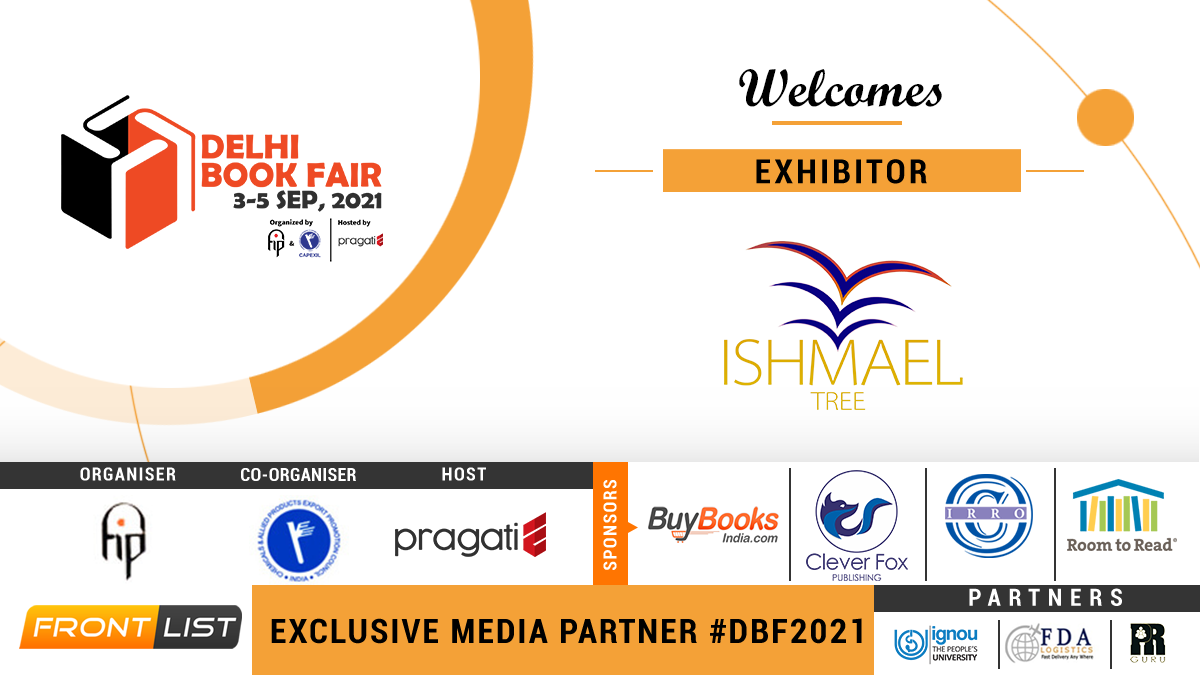 We are delighted to announce that The Ishmael Tree is participating in the virtual Delhi Book Fair 2021 as an exhibitor.
The Ishmael Tree is a boutique publishing house built by a family of notable authors and award-winning writers from the entertainment industry. They are the world's best publisher of culturally diverse books!
Their catalog features poignant titles of pop culture throughout the genres. They warmly invite you to visit their online store and browse through their shelves of eBooks, novels, accessories from around the globe in English, Arabic, and Spanish.
Virtual DBF is hosted on PragatiE Platform, a virtual exhibition platform that turned the tables around in the event industry. PragatiE hosts conferences, exhibitions, Tradeshows, effortlessly in a digital format. Catch them live on PragatiE Platform from 3-5th Sep 2021- 
https://www.pragatie.com/
For Registration, 
click here.