Delhi Book Fair 2021: Vishv Books Is Participating As An Exhibitor
Delhi Book Fair 2021: Vishv Books Is Participating As An Exhibitor
on
Jul 26, 2021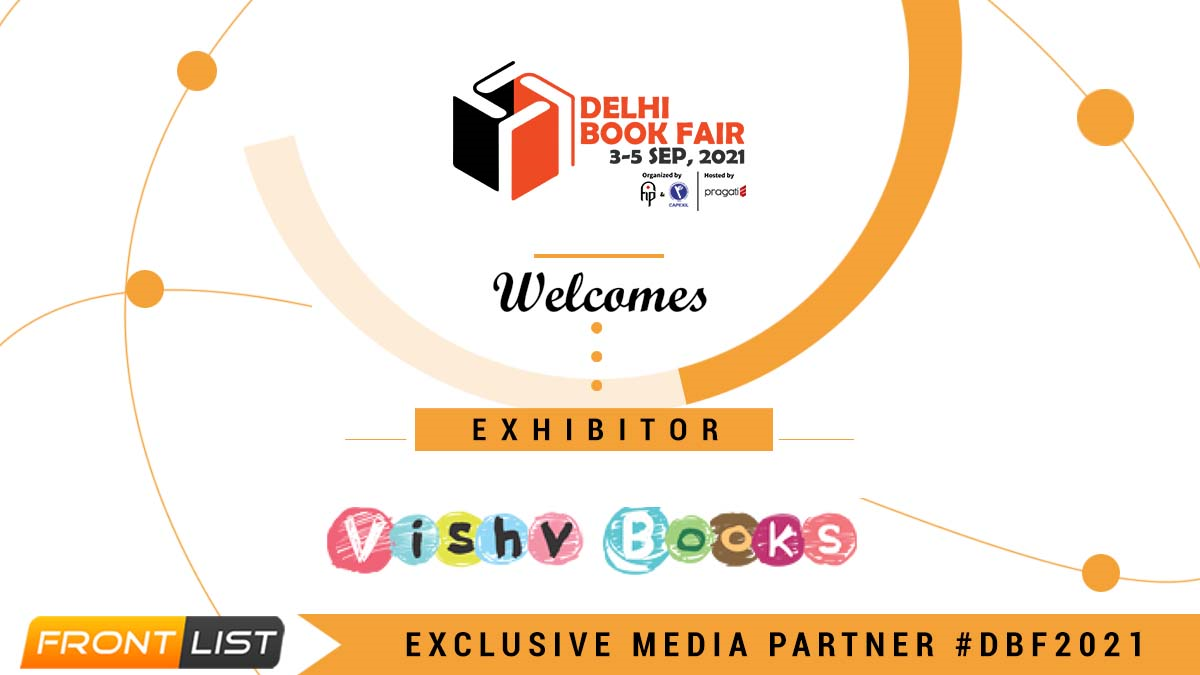 We are Proud to announce that Vishv Books is participating as an exhibitor in the Virtual Delhi Book Fair 2021.
Vishv Books strive to bring out good quality books that appeal to readers worldwide. They have numerous award-winning books in different categories in school books and general books.
Their books are published in more than eight languages (English and other primary languages of India). They have more than 1500 published titles in different categories, including children's books, fiction, non- fiction, women-focused books, short stories, encyclopedias, dictionaries and world classics. Children's books are well-known for their child-friendly design and quality, and have won awards for the same. Books not only have an international look, but also content, pictures and layout that is valid in a global context.  Vishv Books aim to serve young readers with the most appropriate and the best.
Apart from India, marketing and distribution of books extends to other parts of the world such as the Middle East, Egypt, USA, UK, Mexico, South Africa, Ghana, Nigeria and Nepal. They actively participate in all the major book fairs held around the world.
Virtual DBF is hosted on PragatiE Platform , a virtual exhibition platform which turned the tables around in the event industry. PragatiE hosts Conferences, Exhibitions, Tradeshows , effortlessly in a digital format. Catch them live on PragatiE Platform from 3-5th Sep 2021- 
https://www.pragatie.com/
For Registration, 
click here.