Delhi Book Fair 2021: Sultan Chand & Sons (P) Ltd Is Participating As An Exhibitor
Delhi Book Fair 2021: Sultan Chand & Sons (P) Ltd Is Participating As An Exhibitor
on
Jul 30, 2021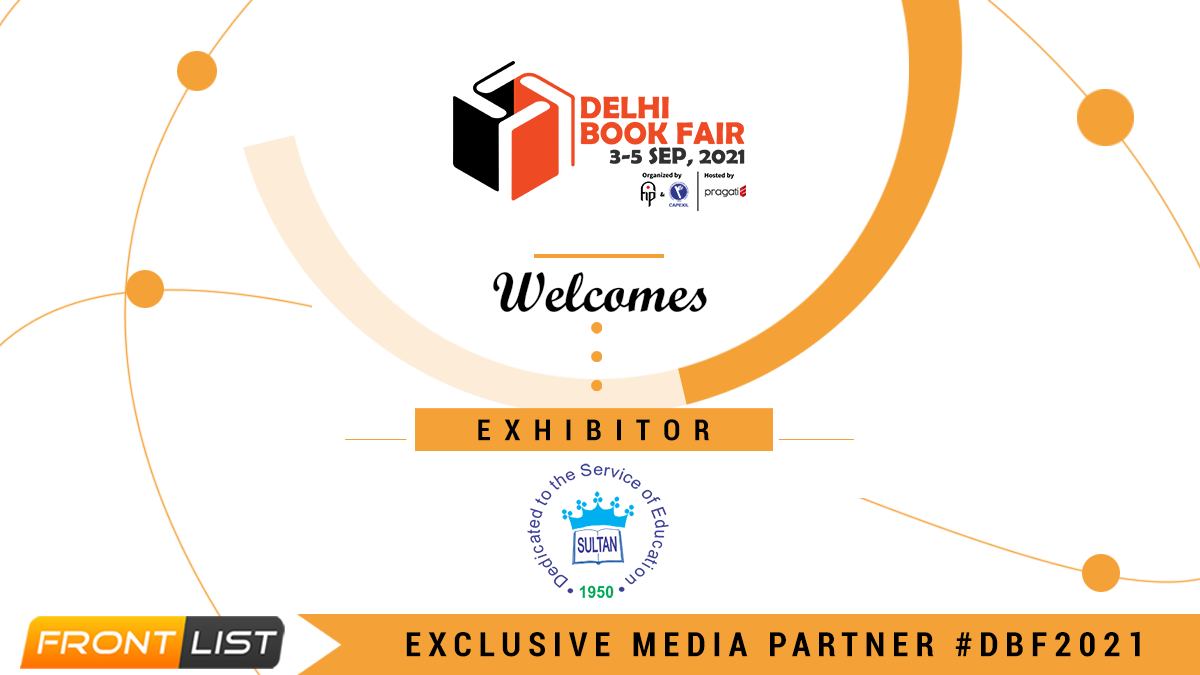 We are Extremely happy to share that
Sultan Chand & Sons (P) Ltd
is participating in the virtual Delhi Book Fair 2021 as an exhibitor.
Sultan Chand & Sons (P) Ltd is in the world of educational publishing. The House draws its rich lineage from a publishing house established in 1950 and today caters to students from Pre-Primary to College level, with nearly 500 titles under its belt, and counting.
Virtual DBF is hosted on PragatiE Platform ,a virtual exhibition platform which turned the tables around in the event industry. PragatiE hosts conferences, exhibitions, Tradeshows , effortlessly in a digital format. Catch them live on PragatiE Platform from 3-5th Sep 2021- 
https://www.pragatie.com/
For Registration, 
click here.